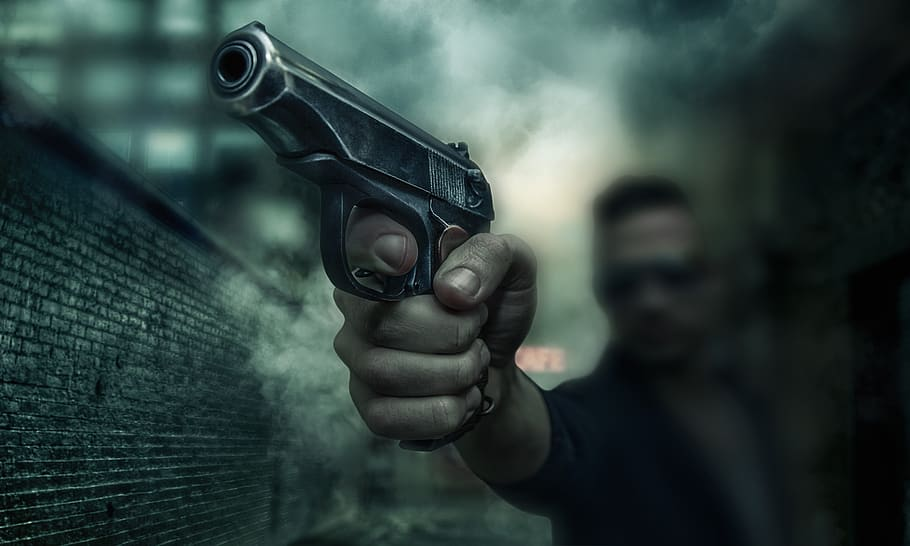 New York, July 5 (IANS) A 36-year-old Indian-American convenience store clerk died on the spot in Georgia after being shot at by two 15-year-olds in what appeared to be a case of armed robbery, police said.
Mandeep Singh, 36, of Rosier Road in Augusta, was pronounced dead at the scene after being struck twice by gunfire at Wrens Food Mart, located on a highway in Wrens, a city in Jefferson County, Georgia, The Augusta Chronicle newspaper reported.
The Wrens Police Department said that on June 28, at approximately 8:37 p.m. (local time), two suspects entered Wrens Food Mart.
Wrens Police Chief John Maynard told The Chronicle that Singh had been working at the store for less than one month.
"It appeared to be an armed robbery to start with, and at some point shots were fired and the clerk was deceased," Maynard said.
"They walked in, maybe five seconds was spent looking at a shelf. It was clear what they came to do," Maynard said, after going through visuals captured by the store security cameras.
He said that the juveniles were not wearing masks or obscuring their faces during the incident, which made it easy for the police to identify them.
"Within four hours we had the first suspect picked up. And in just over eight hours we had both of them in custody. That rarely happens, but I think our citizens are sending a clear message that they are tired of this," Maynard was cited as saying in The Chronicle.
Due to the age of the offenders, names and photos cannot be released at this time, Wrens Police said.
The Jefferson County Coroner's Office confirmed that Singh's body was being transported to the Georgia Bureau of Investigation crime lab.
Meanwhile, a fundraiser page has been set up to help Singh's family cope with expenses, such as funeral costs and ongoing living expenses.
"This situation was hard on his family members especially his wife and mother as he was their sole support," the message posted on the GoFundMe page read.