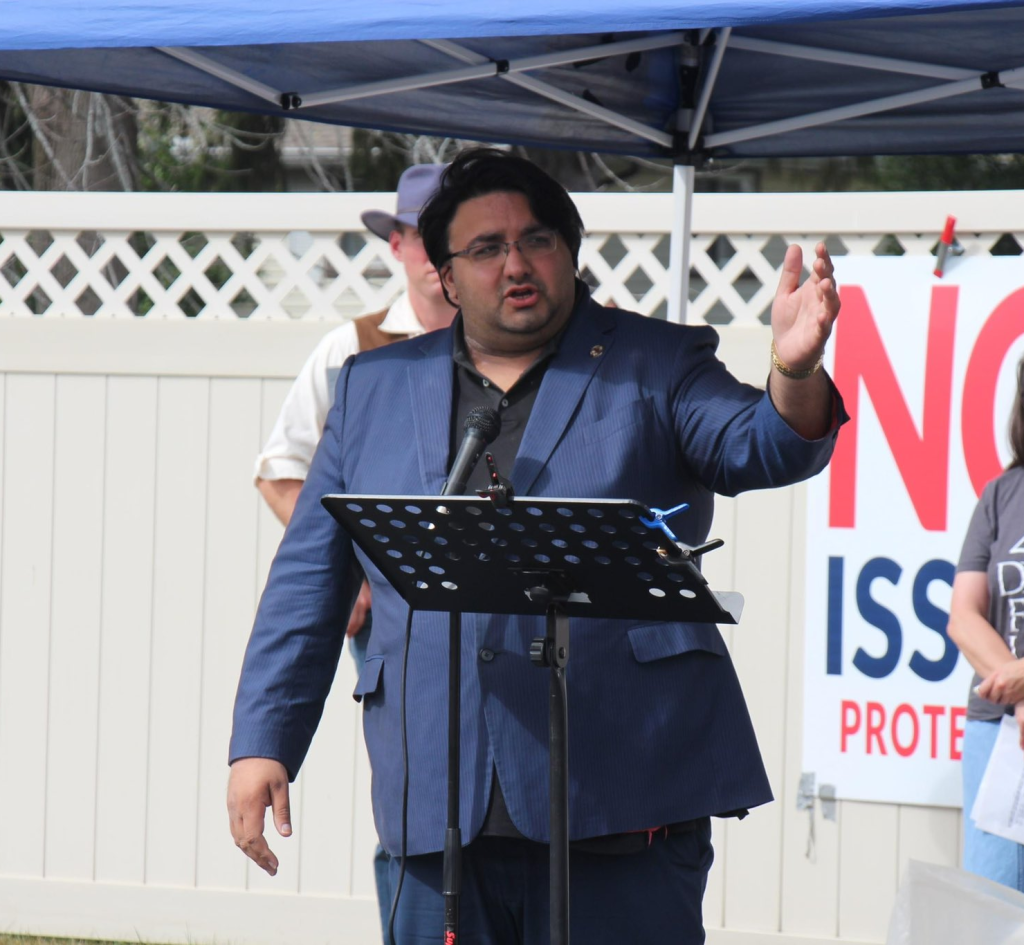 Washington, Nov 15 (IANS) Niraj Antani, Ohio's first Hindu and Indian-American State Senator, announced his campaign for Congress from the state's second congressional district.
The 32-year-old Republican will be contesting the Republican primary in March next year for the seat currently held by Congressman Brad Wenstrup.
Announcing his bid on Tuesday, Antani thanked Wenstrup who will not seek re-election and will retire from Congress.
"As the first Hindu and Indian American State Senator in Ohio history, I've worked hard every day to ensure every Ohioan has an opportunity to achieve their American Dream," Antani said in his campaign statement.
"Now, I am running for Congress to be a warrior for our community's values and fight against those who seek to wreak havoc on us. I will stand steel-spined for the policies that benefit our community and strongly oppose those who kowtow to those against us," he said.
Antani said he wants to rein in government spending and cut taxes if elected to Congress.
The second Congressional District spans 16 counties from suburban Cincinnati east and includes Wilmington, Hillsboro, Circleville, Chillicothe, Portsmouth, and Gallipolis, and is mostly Republican leaning.
Antani was first elected to Ohio statehouse in 2014 from the 42nd District, and at 23, he was the youngest member of the House.
Born and raised in Miami Township, he graduated from Miamisburg High School and has a bachelor's degree from the Ohio State University.