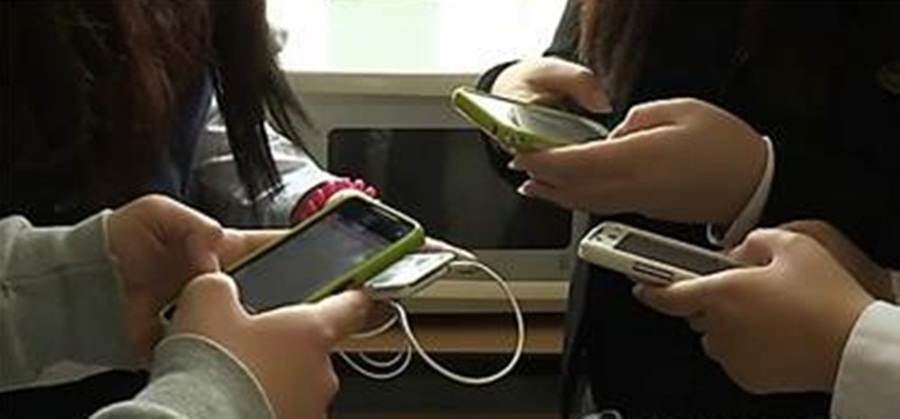 New Delhi, Oct 29 (IANS) The global smartphone market is likely to witness modest growth in a cautious-looking 2024, as various companies will close this year with a relatively healthier inventory level, providing space to rebuild their stock in preparation for a potential demand resurgence.
According to a Canalys report, Regional performance is expected to diverge due to regional conflicts and geopolitical tensions.
"Vendors should remain flexible and adaptable in their strategies to seize growth opportunities in specific regions. Additionally, close monitoring of end demand in different regions is needed to strategically optimise resource allocation and avoid disruptions," said Lucas Zhong, research analyst.
In the saturated market competition, vendors must continuously enhance their capabilities and focus on profit and product portfolio optimisation, he added.
The global smartphone market fell slightly by 1 per cent to 293.4 million units in Q3 with vendors pushing new models following a healthy inventory level in Q2.
Samsung held the pole position and shipped 57.4 million units with a 20 per cent market share.
Apple followed in second place, shipping 50 million units and gaining 17 per cent market share, driven by strong initial demand for the iPhone 15 series with USB-C upgrade.
Xiaomi took third place, shipping 41.5 million units, achieving an annual growth of 2 per cent, owing to strong performance in emerging markets.
OPPO (including OnePlus) secured the fourth position with 26.4 million units of shipment, capturing 9 per cent market share.
TRANSSION Group (includes Tecno, Infinix and iTel brands), maintained its fifth position as it continued its strong momentum from the previous quarter and defended its top five position, shipping 26 million units, the rpeort mentioned.
"Rising demand for fresh offerings in emerging markets is propelling brands and channels forward as the holiday season approaches," said Sanyam Chaurasia, senior analyst.
"Xiaomi and the TRANSSION Group maintained their strong performance from the previous quarter and were the sole brands among the top five to experience growth," he added.
Vendors are seeking opportunities to solidify their positioning in the premium market.
However, as foldable smartphone options continue to increase, this trend poses a challenge to Samsung's current dominance in the same market.
"OPPO strategically introduced the Find N3 and OnePlus Open models in different regions, demonstrating Android brands' ambition to capture the global foldable market," said Zhong.