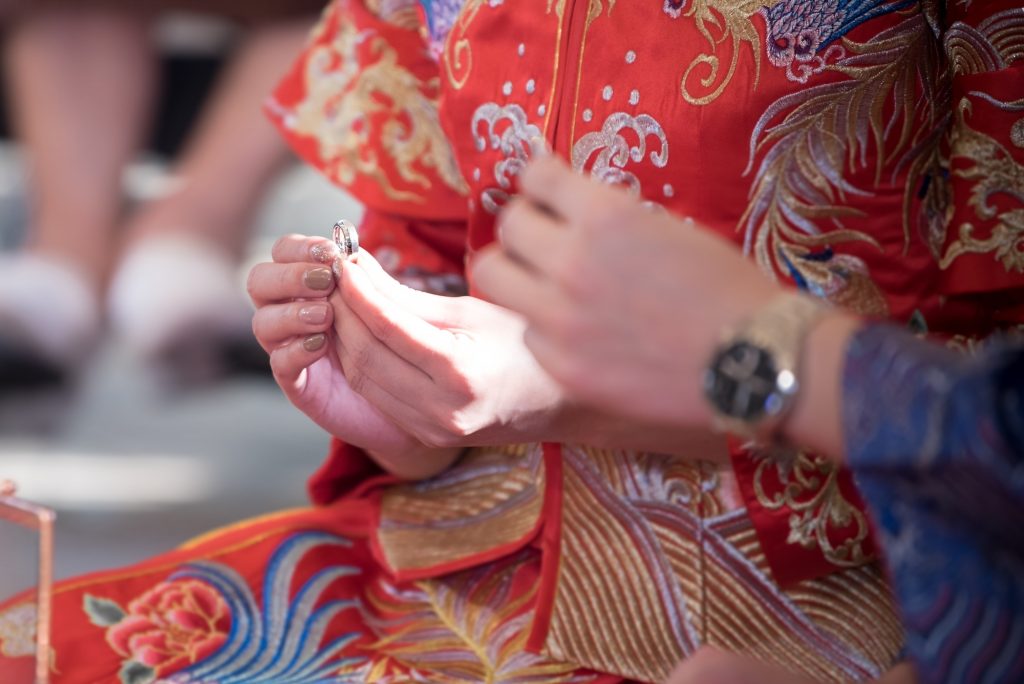 Hong Kong, June 12 (IANS) China last year recorded its lowest number of marriages since public records became available, furthering a nearly decade-long decline in matrimony that has coincided with falling birth rates and triggered government concern of a demographic crisis, according to a media report.
Some 6.83 million couples married in 2022, according to data released by China's Ministry of Civil Affair, CNN reported.
That's down around 10.5 per cent from the 7.63 million marriage registrations in 2021 and marks a record low since 1986, when the ministry began releasing statistics, according to state media, CNN reported.
The data represents marriage during what was an unusually challenging year for people in China, as the government's stringent Covid 19 controls saw multiple cities and districts across the country locked down and daily life disrupted by a host of restrictions.
But it also extends what has been a steady decline in people choosing to enter into marriages since a 2013 peak, when more than 13 million couples tied the knot – nearly double the 2022 nuptials, CNN reported.
Falling numbers of marriages – and a marked decline in births – have garnered significant attention from authorities in Beijing amid expert predictions of a severe economic impact from a shrinking workforce and aging population.
China's population shrank in 2022 for the first time in more than 60 years, with just 6.77 births per 1,000 people – the lowest level since the founding of Communist China in 1949, CNN reported.
Chinese officials see a direct link between fewer marriages and falling births in the country, where social norms and government regulations make it challenging for unmarried couples to have children.
Authorities have taken steps to try and reverse the decline, which comes amid financial pressures impacting China's young adults, including high unemployment and the rising cost of living, CNN reported.