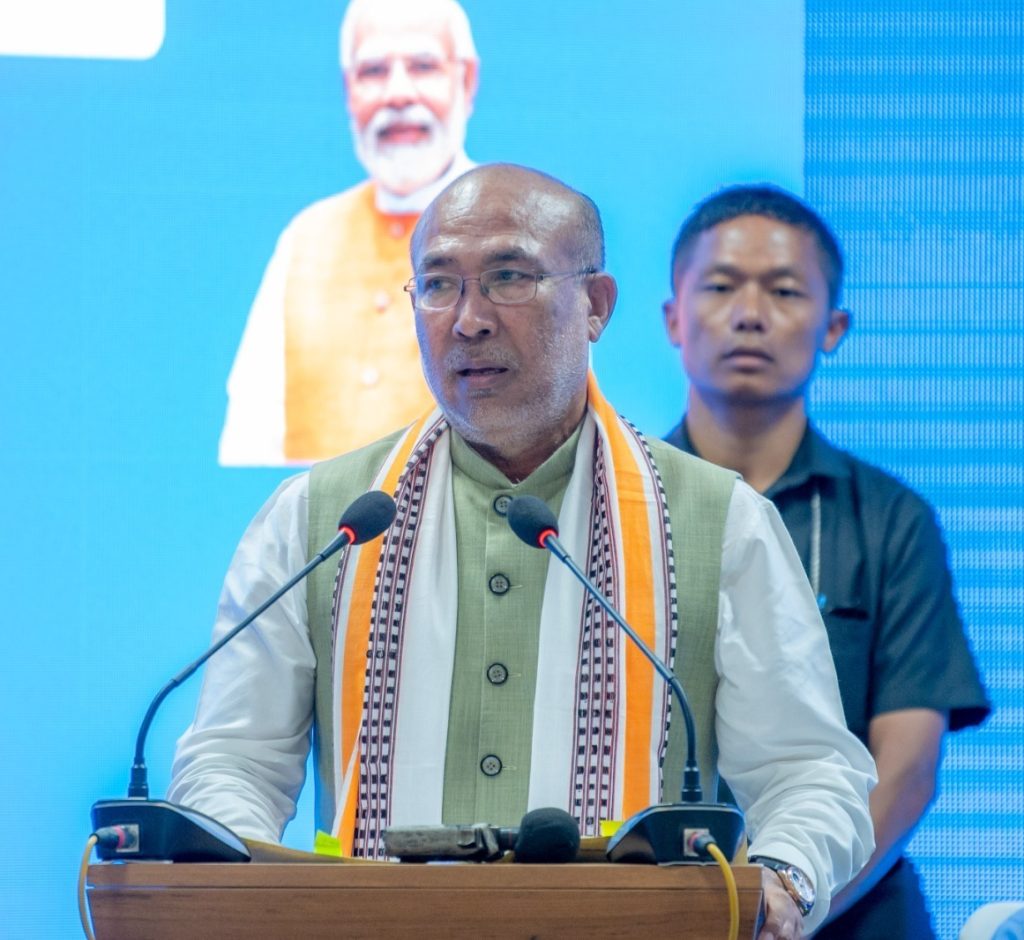 Imphal, Aug 18 (IANS) In all, 212 men and women from Manipur, who took shelter in Myanmar after ethnic violence broke out in the northeastern state on May 3, returned to the state safely on Friday, Manipur Chief Minister N. Biren Singh said.
All the 212 people, belonging to the Meitei community, are residents of Moreh along the Myanmar border.
The Chief Minister thanked the Indian Army for taking the initiative to safely bring back the people to Manipur.
Singh tweeted: "Relief and gratitude as 212 fellow Indian citizens (all Meiteis) who sought safety across the Myanmar border post the May 3 unrest in Moreh town of Manipur, are now safely back on Indian soil. A big shout-out to the Indian Army for their dedication in bringing them home. Sincere gratitude to GOC Eastern Command, Lt Gen R.P. Kalita, GOC 3 Corp, Lt Gen H.S. Sahi and CO of 5 AR, Col Rahul Jain, for their unwavering service."