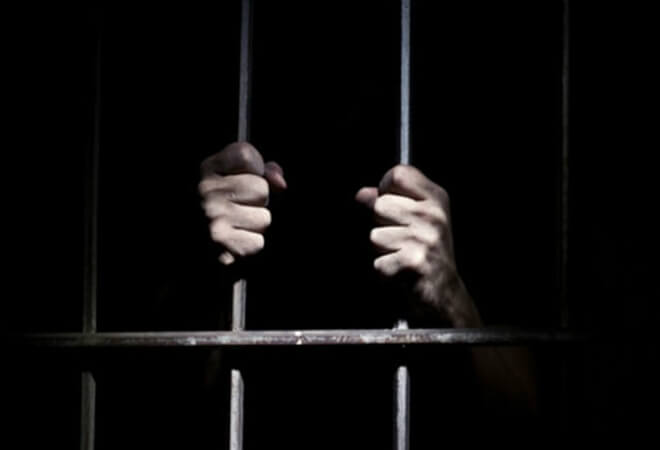 Washington, Nov 9 (IANS) The US state of Alabama has set the date for the execution of a death row inmate by nitrogen hypoxia, an alternative to lethal injection, for the first time in the country, the Governor's office said in a statement.
According to the statement on Wednesday, Kenneth Eugene Smith, who was convicted for a murder in 1988, will be executed between January 25 and 26, 2024, reports CNN.
Death by nitrogen hypoxia deprives the brain and body of oxygen, so the inmate would die by suffocation.
Alabama finalised the first-ever execution protocols for the new method in August after the state legislature had approved the alternative method to lethal injection.
Smith's execution by lethal injection was abruptly canceled in November 2022 after the state was unable to properly set the IV line before the warrant for execution expired.
He asked the state to be put to death by nitrogen gas rather than lethal injection after what he called a "botched" execution.
In May this year, the US Supreme Court sided with his request to die by nitrogen gas when he is ultimately executed.
Along with an accomplice, Smith was convicted for the 1988 killing of Elizabeth Dorlene Sennett in a murder-for-hire plot.
The two were hired by Sennett's husband, who was involved in an affair and had taken out a large insurance policy on his wife, CNN reported.
Smith's case was tried by a jury last November, leading to a 11-1 vote for a life sentence.
The vote was however, overruled by a judge-imposed punishment of death.
Alabama currently has 165 inmates on death row, according to the state department of corrections.