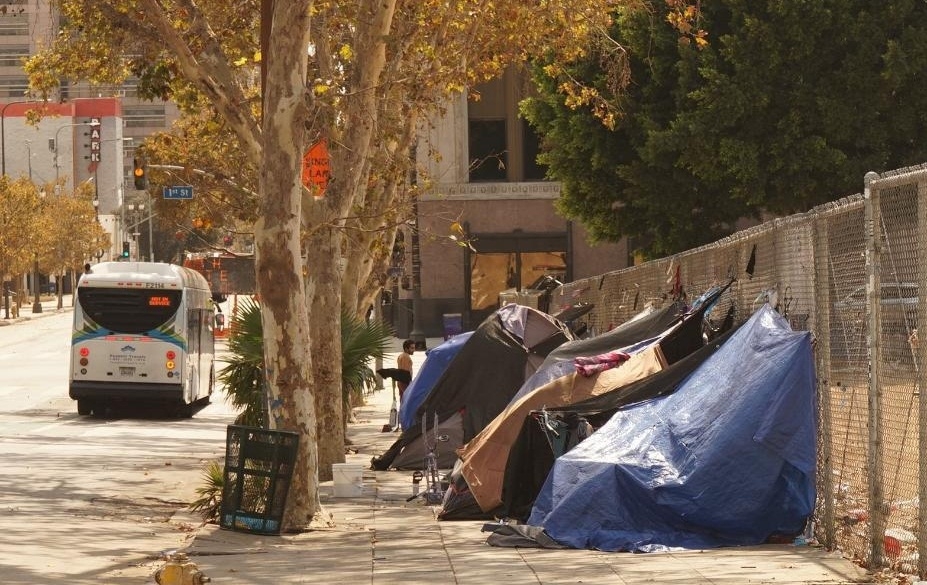 Washington, Sep 13 (IANS) The poverty rate in the US increased to 12.4 per cent in 2022, with child poverty more than doubling from 2021, according to a Census Bureau report.
The Supplemental Poverty Measure (SPM), which measures whether people have enough resources to cover their needs, increased 4.6 percentage points in 2022 from a year earlier, Xinhua news agency quoted the report released late Tuesday as saying.
The data also showed that the child poverty rate more than doubled, from 5.2 per cent in 2021 to 12.4 per cent in 2022.
It was the largest change in child poverty since the agency began tracking the index in 2009, the report said.
The rise in poverty amounted to an increase of 15.3 million Americans living in poverty, according to the Center on Budget and Policy Priorities, a think tank.
The surge in poverty is "stunning", Sharon Parrott, president of the Center on Budget and Policy Priorities, said in a statement.
"The rise in the poverty rate, the largest on record in over 50 years both overall and for children, underscores the critical role that policy choices play in the level of poverty and hardship in the country," Parrott said.
The SPM includes income as well as the impact of non-cash assistance, such as food aid and housing assistance.
Parrott said that the end of the expanded federal Child Tax Credit in 2022 was a cause of the sharp increase in child poverty and called for lawmakers to reinstate the benefit.