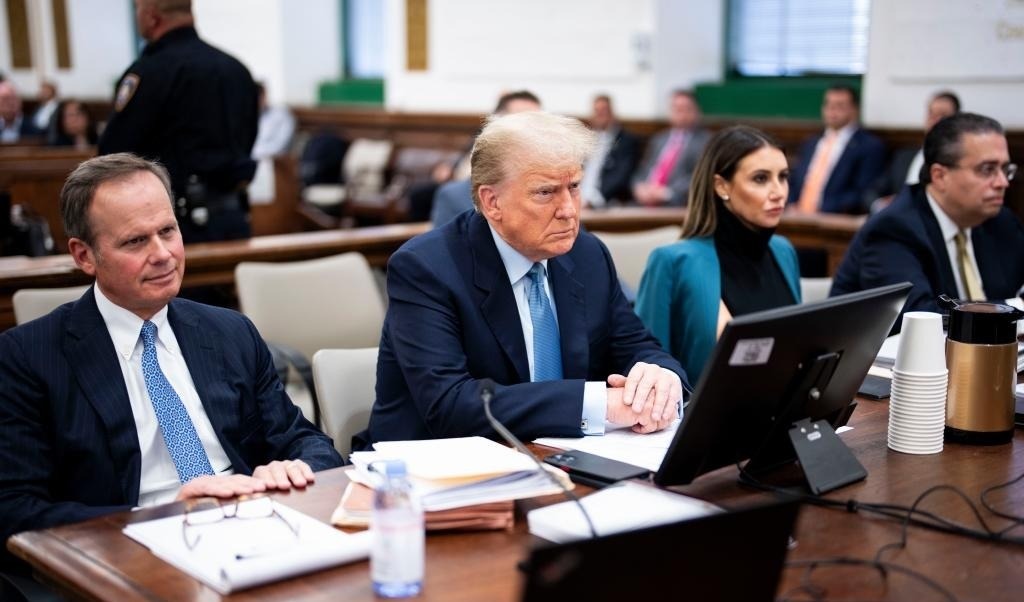 New York, Oct 21 (IANS) A New York judge has fined former US President Donald Trump for violating a gag order in his civil fraud trial.
Judge Arthur Engoron, who fined Trump $5,000 on Friday, said in court that the former president had failed to remove an online post mocking a clerk at the court earlier this month, reports the BBC.
He also threatened Trump with jail time, and demanded he take down the "untrue and disparaging" post.
Judge Engoron said the post was deleted on social media, but remained on his website.
"Incendiary untruths can and have led to serious physical harm. I will now allow the defendant to explain why this should not end up with serious sanctions or I could possibly imprison him," the BBC quoted the judge as saying.
Trump's lawyer, Christopher Kise, apologised on his client's behalf and said it was an "inadvertent" mistake because while the post was deleted from social media, aides forgot to remove it from the campaign website.
Later in the day, Judge Engoron ruled that Trump pay a fine given that "the violation was inadvertent, and given that it is a first time violation".
"Make no mistake: future violations, whether intentional or unintentional, will subject the violator to far more severe sanctions, which may include, but are not limited to, steeper financial penalties, holding Donald Trump in contempt of court, and possibly imprisoning him," he added.
Trump and several of his family members are on trial for fraud, falsification of business records, issuing false financial statements and conspiracy.