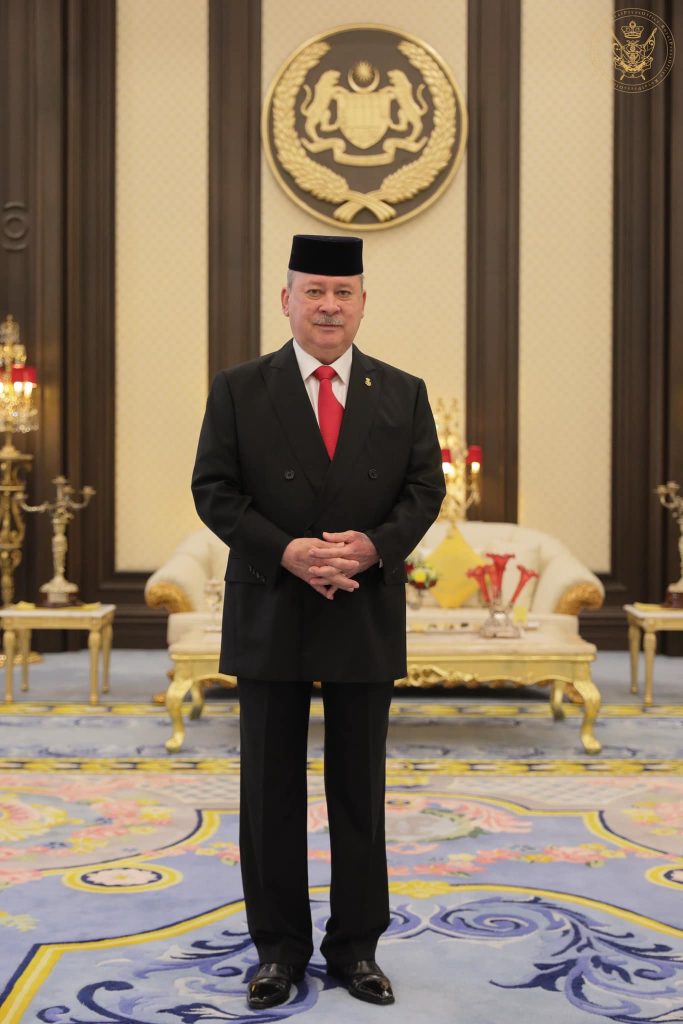 Kuala Lumpur, Oct 27 (IANS) Sultan Ibrahim ibni Almarhum Sultan Iskandar, the fifth Sultan of Johor state, was on Friday named as the 15th king of Malaysia by the country's Conference of Rulers, state media reported.
Malaysian state-news agency Bernama said that Sultan Ibrahim will be officially installed as king on January 31, 2024, replacing his predecessor Sultan Abdullah Sultan Ahmad Shah.
Ibrahim, born in 1958, has reigned over Johor state, which borders Singapore, since 2010, reports Xinhua news agency.
He has spoken of the need to keep Malaysia an open trading nation.
The Sultan of Perak, Sultan Nazrin Shah, has also been elected as the Deputy Yang di-Pertuan Agong for the same five-year term.
Malaysia is a constitutional monarchy, with nine sultans or rulers, who head their respective state and act as the religious leader, taking turns to serve as king for a five-year term.