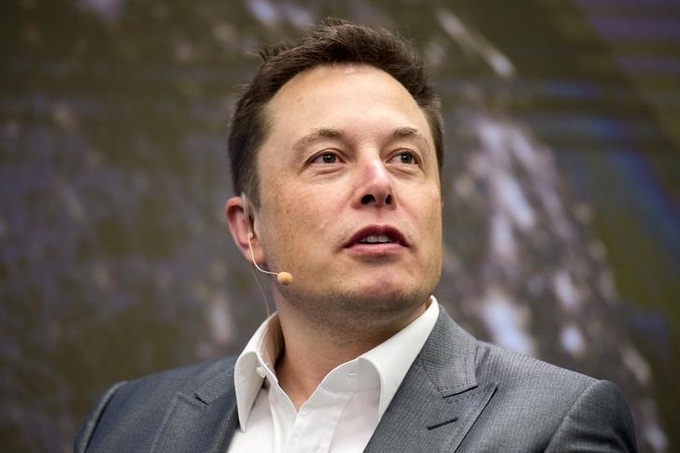 San Francisco, Nov 4 (IANS) Elon Musk-run X has reportedly started selling user accounts that are not in use anymore, asking a flat fee of $50,000 to begin a purchase.
In November 2022, the new Twitter owner had revealed the idea to kick off such a programme into effect in the coming months.
The billionaire had mentioned that a vast number of handles had been taken by "bots and trolls" and he will start "freeing them up next month".
A follower had then suggested a "Handle Marketplace" where people could sell accounts to each other.
Now, emails seen by Forbes reveal that an X team called@Handle Team has started work on a "handle marketplace for the purchase of account names left unused by the people who originally registered them".
"X has emailed solicitations to potential buyers requesting a flat fee of $50,000 to initiate a purchase," the report said.
The emails came from active X employees, saying that the company recently made updates to its @handle guidelines, process and fees.
Musk or X did not officially comment on the report.
Reports earlier this year said that Musk planned to free up as many as 1.5 billion usernames "soon."
In May, X began purging defunct accounts from its platform. Meanwhile, X has seen its valuation drop to $19 billion — less than half of which Musk bought the social media platform for $44 billion last year.
X CEO Linda Yaccarino asserted last month that the company will be profitable by early 2024, adding that the platform may now have 200-250 million daily active users.
According to her, about 1,700 advertisers have returned to the platform.