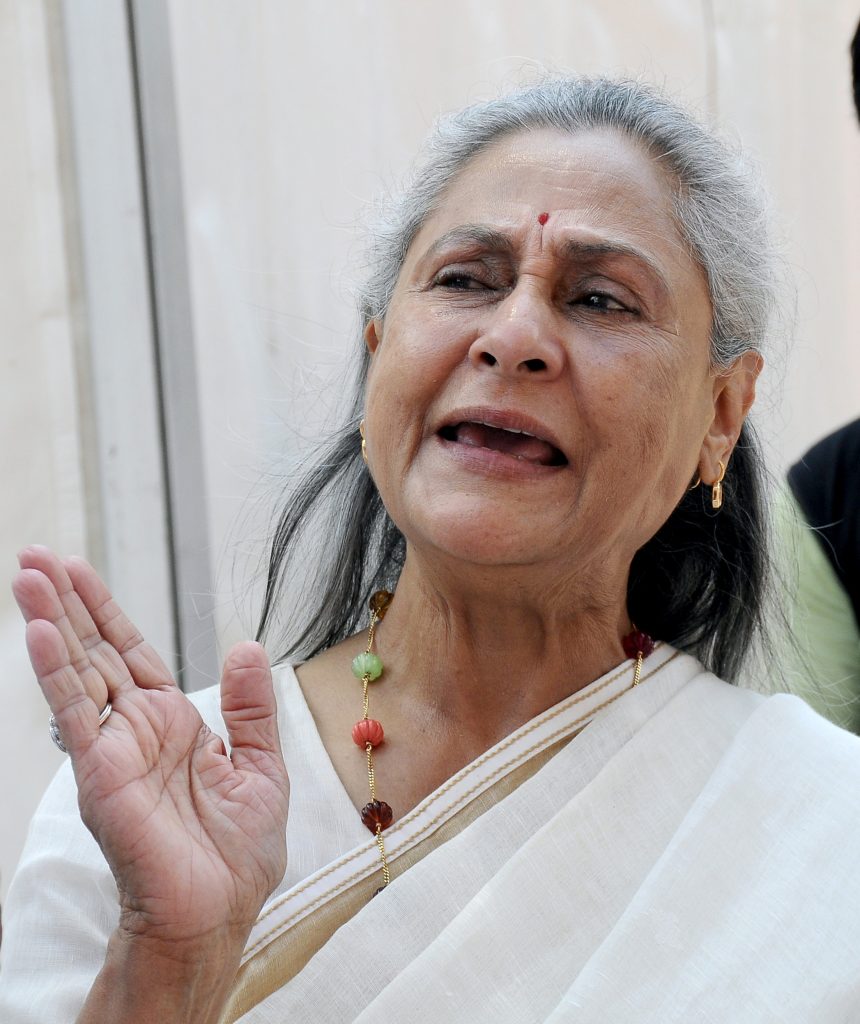 New Delhi, Aug 2 (IANS) Samajwadi Party Rajya Sabha MP Jaya Bachchan on Wednesday came out in support of Dhara Shah, whose daughter has been taken by the German government and said that she will request the Indian government to bring back her child.
Speaking to media persons outside Parliament, actor turned politician Jaya Bachchan said that, "She is Dhara Shah and she has come from Germany. Her daughter Ariha Shah has been taken by the German government for two years now."
She said that she has come to seek help from the parliamentarians.
"Due to cultural differences, they have taken a strict stand and we want to speak against that and we also want to request the External Affairs Minister (S Jaishankar) and the German embassy as well," she said.
She said that there is an agency which looks after the children. A house has been identified that is there in Gujarat.
"We request the Indian government to bring the child and keep her in a foster home in India," Bachchan said.
"The necessary judgement should be made by the Indian govt and not by the German government," Bachchan added.
Ariha Shah was placed in the custody of Germany's Youth Welfare Office (Jugendamt) on September 23, 2021 after the then seven month-old baby suffered an accidental injury. She has been in foster care since then.
India has been maintaining that it is important for the child to be in her linguistic, religious, cultural and social environment.
On July 20 this year, at a media briefing, External Affairs Ministry spokesperson Arindam Bagchi said sending back the child to India is important for her cultural and national identity.
"We have made very clear our desire to safeguard the child's cultural and national identity and ensure her return to India. We remain engaged with German authorities in this regard," he had said.
"There are separate parallel judicial proceedings underway and we are keeping close track of that," Bagchi said, replying to a question on the matter.
Even External Affairs Minister S Jaishankar also conveyed to his German counterpart Annalena Baerbock raising concerns over the baby girl in December last year.