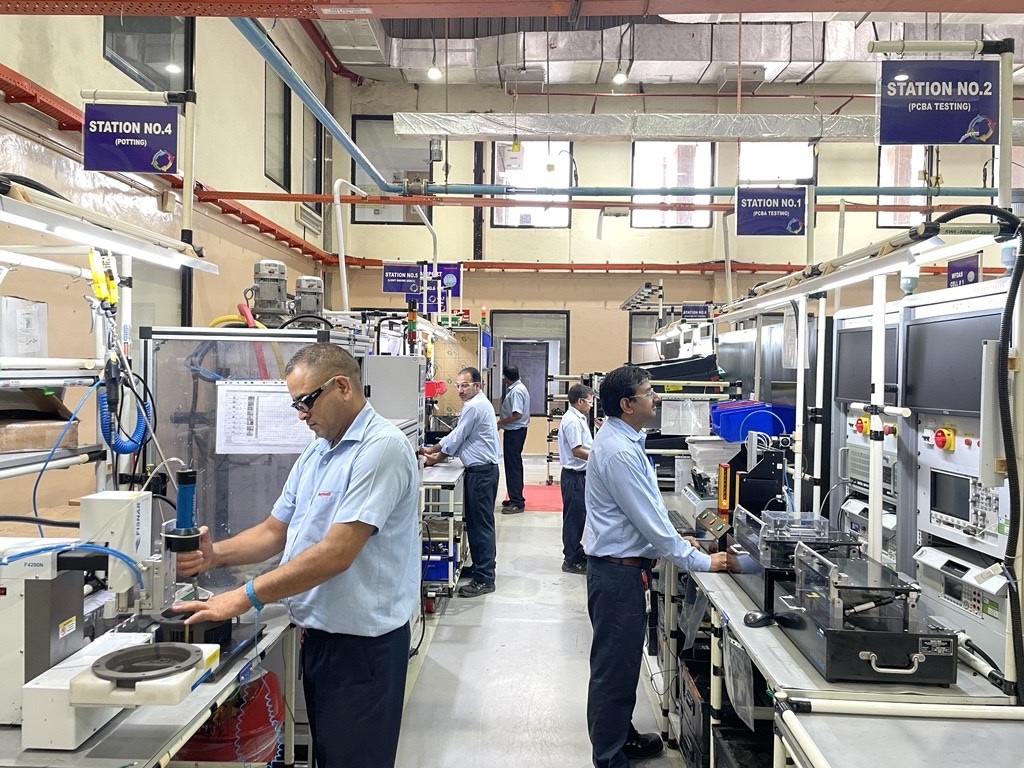 New Delhi, Nov 10 (IANS) India's industrial output rose by 5.8 per cent in September over the same month of the previous year, data released by the Ministry of Statistics showed on Friday.
The manufacturing sector which generates quality jobs for young engineers and college graduates who pass out every year grew by a mere 4.5 per cent.
Electricity generation went up by 9.9 per cent during the month while mining clocked a double digit growth of 11.5 per cent. India's industrial output had risen to a 14-month high of 10.3 per cent in August. While the high growth for the month was in comparison to a very low base of minus 0.7 per cent in August 2022, when the country's industrial production had actually contracted, it reflected a welcome turnaround.