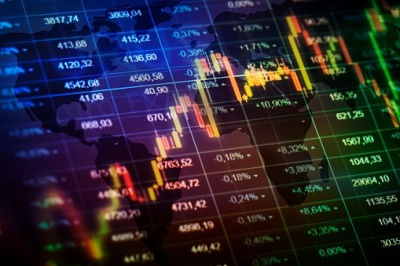 New Delhi, Nov 11 (IANS) Indian equities can readily deliver double-digit returns in the next two-three years with the support of double-digit earnings growth, says Pranav Haridasan, MD and CEO, Axis Securities.
Amid a volatile global landscape, India remains in a favourable position for growth, which will be a significant driving force behind Indian equities in the foreseeable future. The improvement in the balance sheet strength of corporate India and the much-improved health of the Indian banking system are other positive attributes, he said.
The Indian economy currently finds itself in a sweet spot of growth and is well-poised for continued resilience in the face of global challenges. Samvat 2080 will be quite a fascinating year to watch out for the global economy, Haridasan added. "We embark on this new Samvat with a narrative marked by 'Higher for Longer' interest rates, volatile bond yields, geopolitical conflicts in the Middle East, and fluctuating oil prices. However, on the domestic front, the prospects for the Indian economy appear notably brighter and more promising", he said.