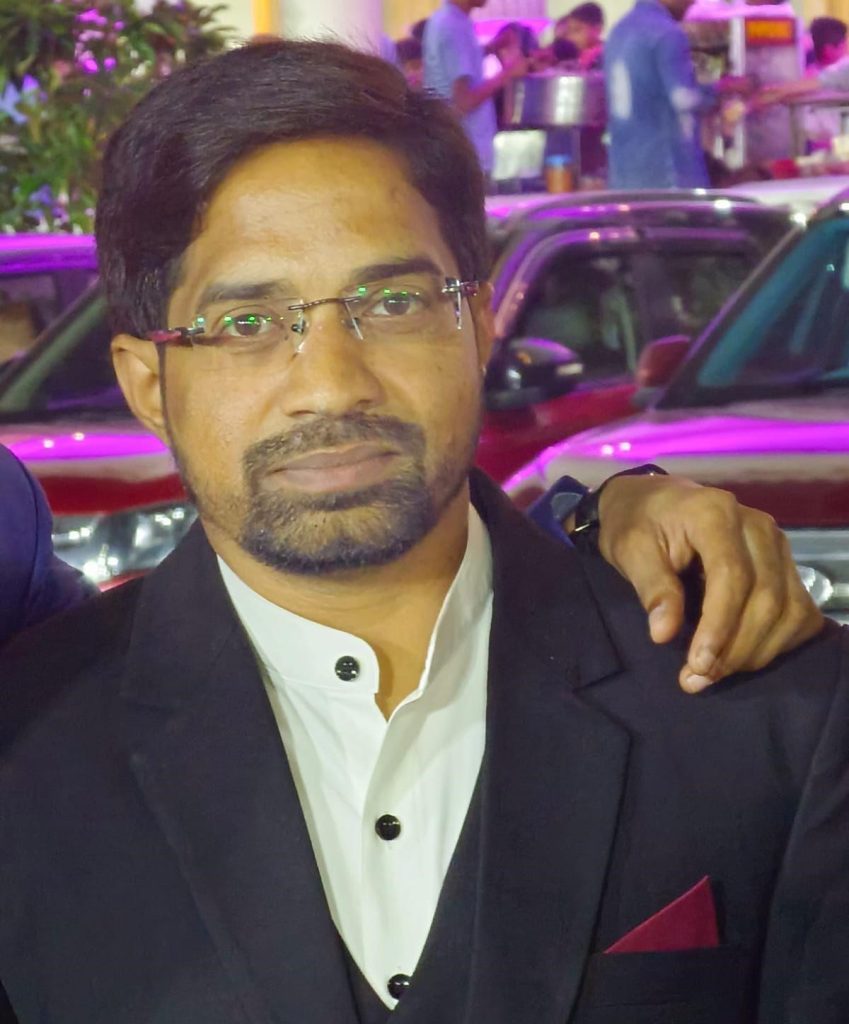 Hyderabad, Oct 3 (IANS) A 31-year-old man from Hyderabad in the US died of drowning after accidentally falling into a swimming pool, as per information reaching his family here.
Mohammed Mustafa Shareef, who was working as a food delivery boy in Pinellas Park in Florida state, slipped into a swimming pool and died while returning after delivering food, according to the information.
He is survived by his wife and two sons with the youngest only five-month-old.
A resident of Mallapur in Rangareddy district near Hyderabad, Shareef had gone to the US only nine months ago. His family has requested External Affairs Minister S. Jaishankar to ask the Indian Embassy in Washington and Indian Consulate in Atlanta to provide the assistance. They also requested the minister to ask the US Embassy in New Delhi and Indian Consulate General in Atlanta to issue emergency visas to the deceased's parents and in-laws to attend final rites.
Majlis Bachao Tehreek (MBT) leader Amjed Ullah Khan met Shareef's family members and consoled them.