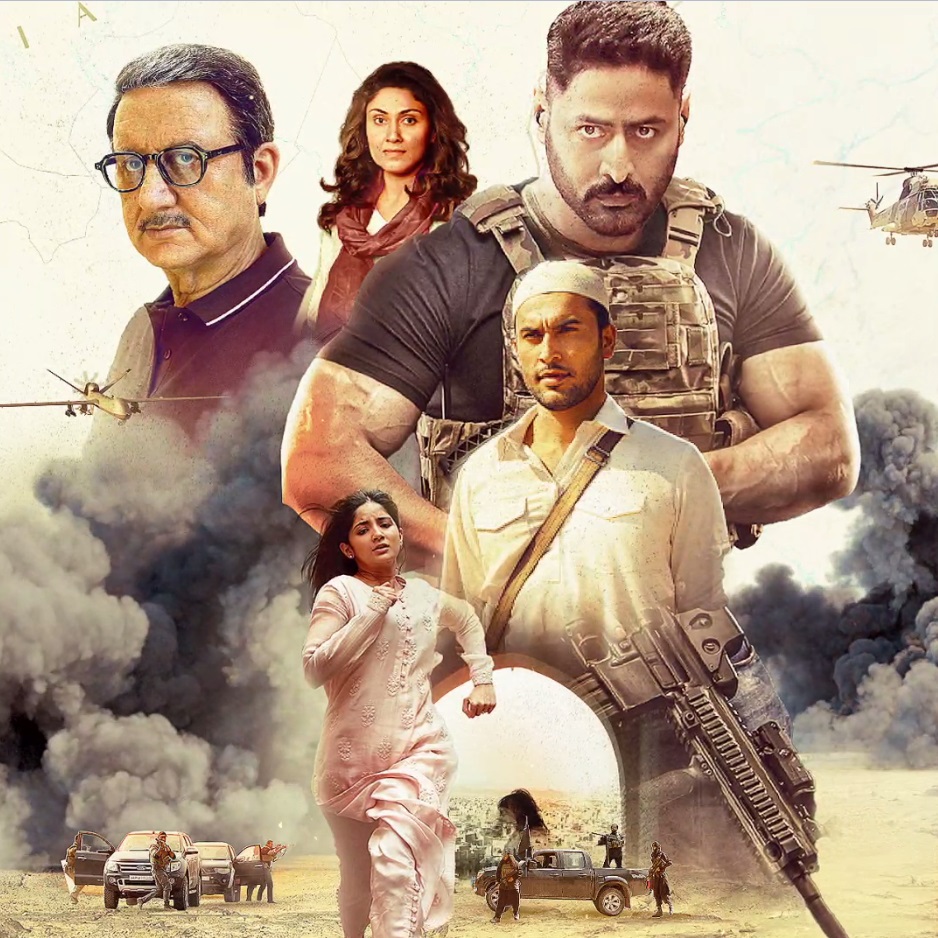 Mumbai, Nov 16 (IANS) Actor Mohit Raina is all set to return to accomplish the mission of saving Aliya in 'The Freelancer: The Conclusion', which is set to stream from December 15.
Talking about the series, Mohit said: "Avinash Kamath's character graph has grown with each episode as he experiences a turmoil of his own. Season 1 was received well by the audiences and my character was widely appreciated by all."
"It was the first time I explored something like this and I am glad the audiences thoroughly enjoyed it and are in for a nail biting extraction mission as Avinash is all set to roll in action with The Freelancer: The Conclusion," he added.
The series also stars Anupam Kher, Sushant Singh, John Kokken, Gauri Balaji, Navneet Malik, Manjiri Faddnis, Sarah Jane Dias amongst others.
Anupam added: "Dr Khan is a very thought-through character and he has various layers to his personality. It's another Neeraj Pandey gem that the audiences have loved and appreciated."
"With the first part, viewers witness Aliya's struggle and with The Freelancer: The Conclusion, it is time to take the audiences on the extraction mission as Avinash Kamath risks it all and enters the war-struck zone to rescue Aliya. I am sure the fast-paced action and gripping suspense, will leave audiences at the edge of their seats," he added.
"It's great to know that the first four episodes of 'The Freelancer' have received so much appreciation and love from the audiences for the scale and performances. With 'The Freelancer: The Conclusion' audiences will be taken through the thrilling journey of Alia and Avinash culminating in an exciting finish!" Producer Shital Bhatia said about the series.
'The Freelancer: The Conclusion' will be streaming on Disney+ Hotstar.