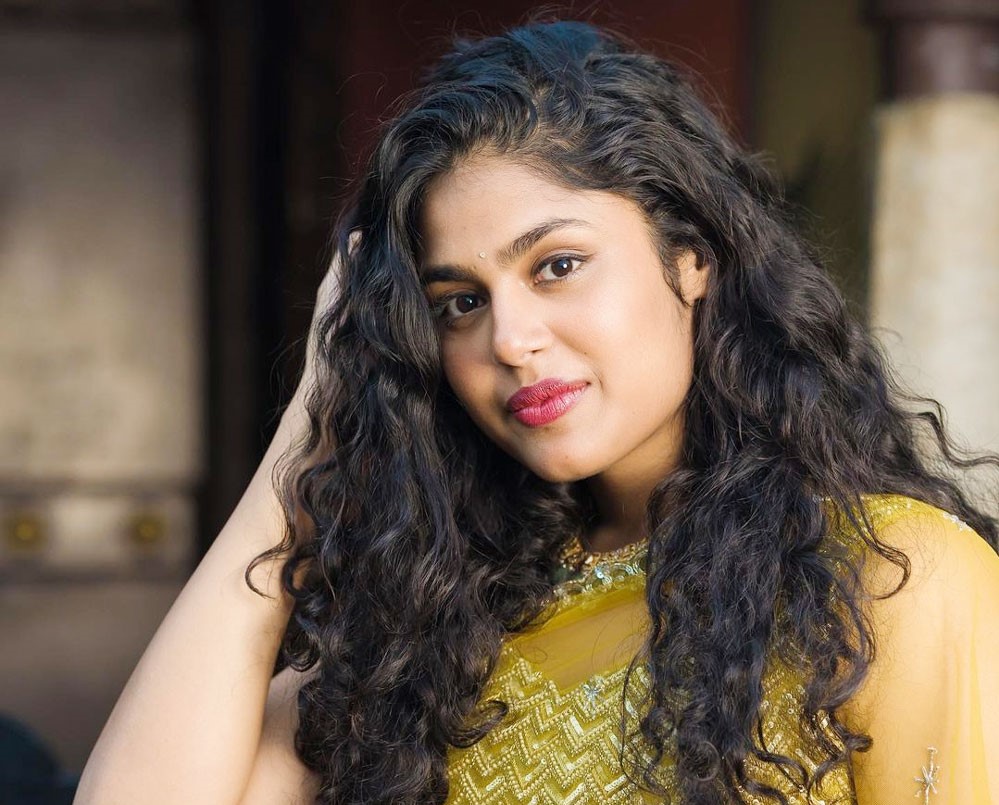 Mumbai, Aug 8 (IANS) Actress Faria Abdullah, who is awaiting the release of her upcoming streaming series 'The Jengaburu Curse', has shared that the team went 500 feet deep inside the mines to shoot some scenes of the series. For the same, they had to wear helmets and boots.
The shoot also also led to the dropping of oxygen levels. While talking about her shooting experience, Faria Abdullah, who portrays the character of Priyambada Das said that they had shot at real locations, be it the airport or the market.
She said: "The team has really put in efforts to hold on to the authenticity of the locations. I remember shooting in a buzzing market and the team constantly instructing people to not look in the camera and look elsewhere. The most exciting yet thrilling part of the shoot was to shoot in the real mines."
"We went 500 ft deeper inside the mines to shoot some scenes. We had to wear helmets and boots; the oxygen level dropped as we went deeper inside the mine. We were scared but the experience was surreal."
Produced by Studio Next, 'The Jengaburu Curse' is created and directed by Nila Madhab Panda. Written by Mayank Tewari, Paulo Perez serves as the DOP on the series. Alokananda Dasgupta and Durga Prasad Mohapatra serve as music directors and production designers respectively. Edited by Jabeen Merchant, the series features Faria Abdullah, Nasser, Makarand Deshpande, Sudev Nair, Deipak Sampat, and Hitesh Dave in pivotal roles.
The series is set to stream on Sony LIV from August 9.