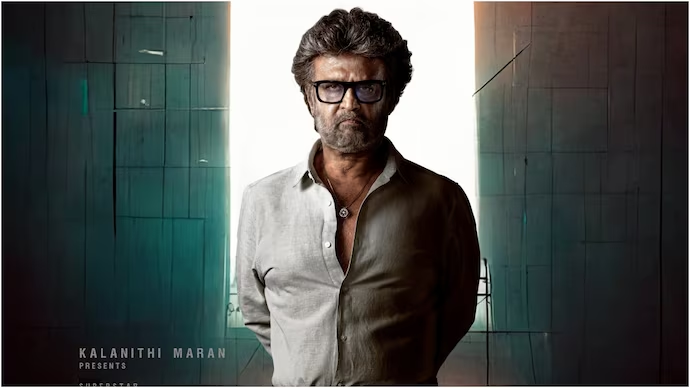 Chennai, Aug 8 (IANS) Megastar Rajinikanth's upcoming film 'Jailer' is one of August's most anticipated releases alongside Sunny Deol's 'Gadar 2'.
Both have generated immense excitement across the country. However, when it comes to Rajinikanth, the craze in South India can never be matched.
In a surprising move, many offices in South India have declared holiday on August 10, the release date of 'Jailer'.
And it is not just in Chennai or Madurai, but offices in other cities such as Bengaluru, Hyderabad, Thanjavur, Vishakapatnam, Mysuru, Ellore, Thiruvananthapuram and Kochi have also declared holidays, with many big companies handing out free tickets to their employees so that they can watch the film.
Many companies have taken to their X (formerly Twitter) account to share their holiday list. As such, people have already mass booked the movie in advance with big multiplexes in Thiruvananthapuram, Chennai and Bengaluru already becoming full.
Even in North India, in states such as Uttar Pradesh, Punjab, Gujarat and Delhi, the movie has seen a great deal of bookings as Rajinikanth is a huge star across India, and coupled with the popularity of South Indian movies these days in the North, the advance bookings are not a surprise, particularly as the film marks the Tamil legend's return to the big screen after two years.
The story of the film revolves around a jailer named Muthuvel Pandian, also called 'Tiger', under whose custody a very powerful gangster from a notorious gang is imprisoned.
The members of the gang manage to rescue their leader, leading to Muthuvel tracking them.