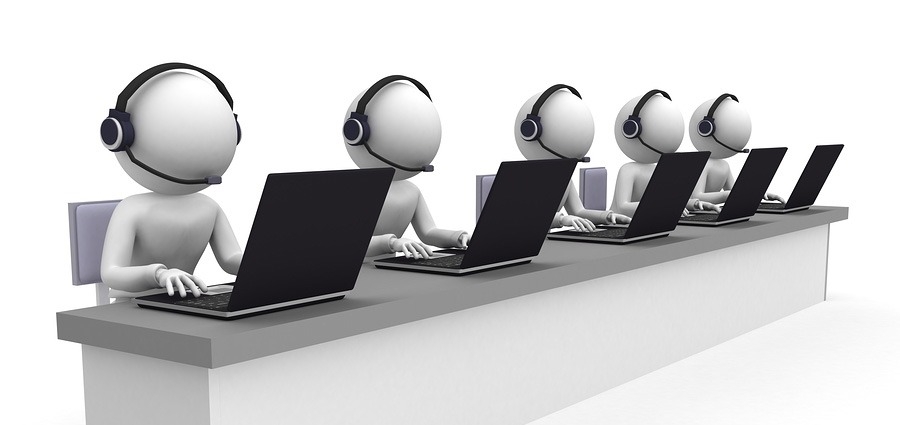 Shekhar Singh
New Delhi, Sep 5 (IANS) The art of cybercrime often lies in its power to deceive, with scammers constantly evolving tactics to ensnare unsuspecting victims. In a recent case, a philanthropic professional found herself swindled of nearly Rs three lakh in just five hours, in an operation that displayed a higher level of sophistication by cyber thugs.
The victim, referred to as Mahima (name changed), a resident of Dwarka, received a call from an unfamiliar number around 11 a.m. on July 25. An automated message, claiming her parcel was set to be returned, prompted her to press "1." Assuming it was related to her frequent e-commerce orders, she complied.
However, as soon as she pressed the digit, a live person entered the call, alleging that the parcel sent in her name contained illegal items, including multiple passports, drugs, and clothing.
According to the police FIR registered at Dwarka cyber police station, accessed by IANS, the caller asserted that these items were linked to "terror outfits." Mahima was instructed to file a complaint with the Mumbai Police urgently, to which she agreed. Moments later, the call was transferred to another person.
"I got terrified, I was told by the person that I should register a complaint with Mumbai Police to avoid any problem in future. I agreed to his suggestion. The call got transferred to another person," read the complaint.
This new caller identified himself as a Central Bureau of Investigation (CBI) official, explaining that since the parcel had arrived in her name and was connected to money laundering through numerous bank accounts, she might be considered a suspect.
What alarmed Mahima was that the caller had access to her Aadhaar details, potentially obtained during her recent stay at Mumbai hotels.
"Since I had recently visited Mumbai for my official work, I believed his story," she said.
The call was transferred once more, with the next caller posing as a 'DCP of CBI.' What convinced Mahima of the authenticity of the call were the background sounds, including what seemed like a genuine wireless transmitter and officers conversing in the background, lending credence to the call's legitimacy.
"I heard sounds like wireless systems and officer noises in the background which made me believe that he is a police officer. He threatened me that since the parcel was in my name I will be arrested even if I have not committed any crime," she said in her complaint.
Under threat of arrest, Mahima was coerced into cooperating in an 'investigation' over a Skype call, during which she was asked to turn on her camera. Despite her compliance, the scammers kept their cameras off.
"He told me that I need to cooperate for the Investigation which will happen over a Skype call. He also told that I should not move out of my room or call anyone. I became very terrified and anxious. Over the Skype call, I was asked to switch on the camera and they kept the camera off," the FIR read.
As a result, she made multiple UPI transactions totaling Rs three lakh, only to later realise that she had fallen prey to fraudsters.