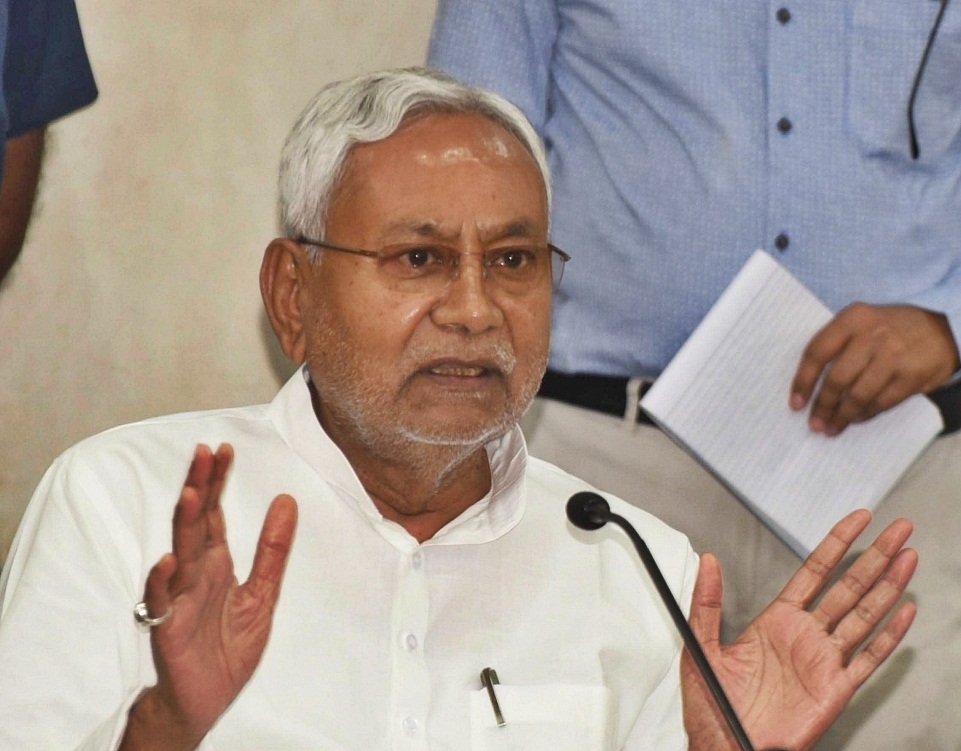 Patna, Aug 17 (IANS) Bihar Chief Minister Nitish Kumar on Thursday said that he had gone to Delhi only to pay tributes to the late prime minister Atal Bihari Vajpayee and had no meeting with any political party while in national-capital.
"I paid tribute to former prime minister Atal Bihari Vajpayee on his death anniversary in Delhi. I had no dialogue with anyone in Delhi. I was there only for a limited period of time," the Chief Minister said.
"I had a good relationship with Atal Ji. He had appreciated me a lot. NDA emerged during Atal Bihari Vajpayee in 1999 and he led us from 1996 to 2004. He held several meetings of NDA which have now stopped. NDA was forced to call a meeting after the formation of INDIA," Kumar said.
The Chief Minister returned to Delhi on Thursday evening, following speculations that Nitish Kumar may have a meeting with Delhi Chief Minister Arvind Kejriwal.
Meanwhile, the BJP State President Samrat Chaudhary claimed that the opposition leaders do not care and have no value for the Bihar Chief Minister.
"They did not agree to meet him and that is why he has returned back to Patna without meeting," Chaudhary said.