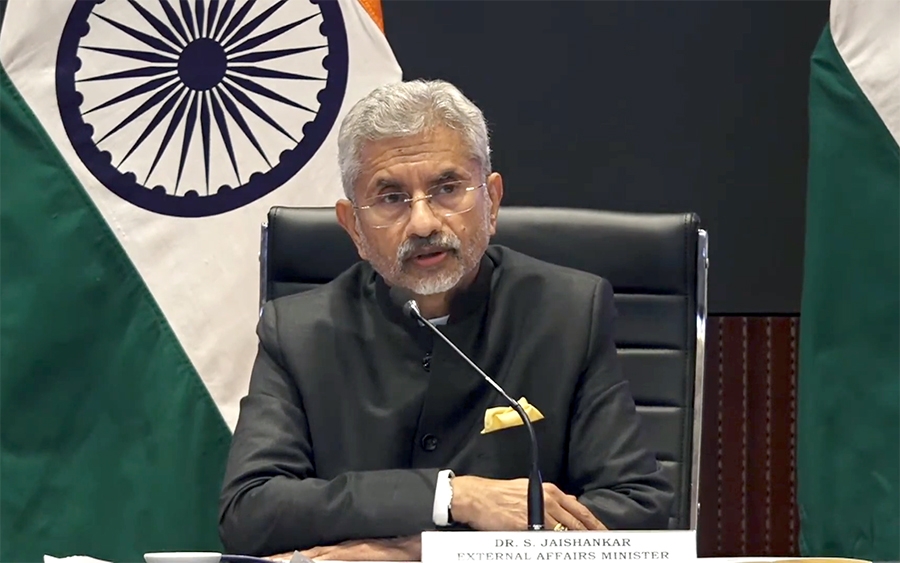 Kolkata, June 30 (IANS) External Affairs Minister S. Jaishankar said on Friday that while India is keen on having a workable relationship with China, the neighbouring country too should display similar sincerity.
"It always takes two hands to clap. China must also have that belief in a workable relationship," Jaishankar said at a programme conducted by the Indian Council for Cultural Relations in Kolkata on Friday evening.
Speaking on the occasion, Jaishankar also claimed that India's traditional ties will not have any negative impact for the country having an equally strong relationship with the United States.
The minister also said India's relationship with Russia is not exclusive to defence ties.
"Our relationship with Russia has a bigger economic gambit," the minister said.