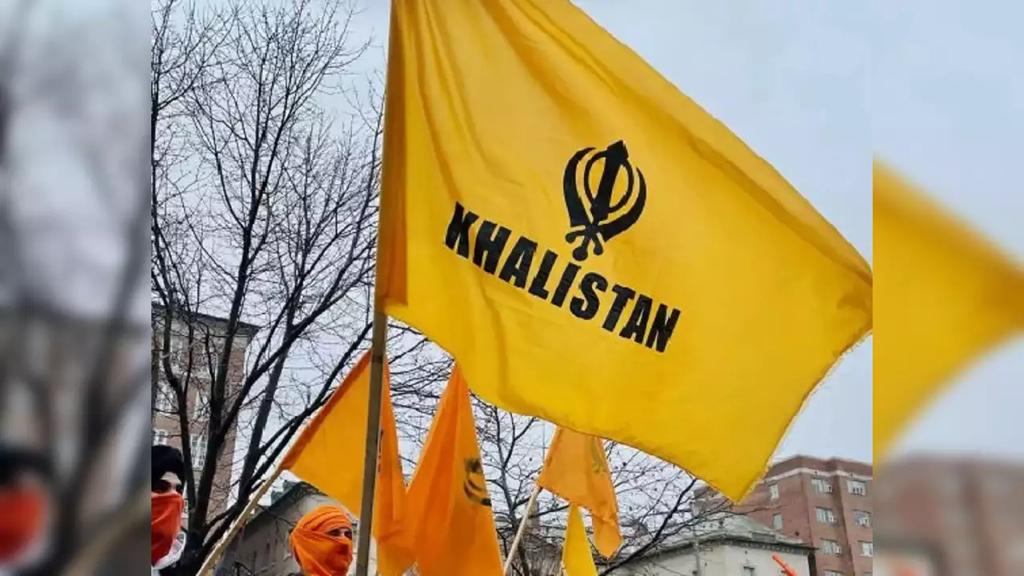 Toronto, Aug 7 (IANS) Following the recent appearances of pro-Khalistani posters threatening Indian diplomats in Canada, authorities said law enforcement has been "engaged" to ensure their safety and security.
Despite New Delhi registering strong protests, an anti-India campaign continues in Canada with the latest poster, saying "wanted" and "kill India", being put up near the entrance to the building housing the consulate in Vancouver.
As the poster, referring to Khalistani leader Hardeep Singh Nijjar, was removed the same day on August 1, Canada's internal security department, Public Safety Canada, said in a recent tweet that Ottawa will ensure the safety of all diplomats in the country. "There is no place in Canada for the incitement of violence.
Law enforcement has been engaged following the circulation of an online video in relation to threats against Indian diplomatic officials," the tweet said.
"Canadian law enforcement and the Government continue to work to ensure the safety and security of all diplomatic representatives in Canada."
The tweet didn't specify much about the video threatening Indian diplomats.
But according to Global News, a July 21 clip posted on social media by pro-Khalistani Sikhs for Justice (SFJ) calls for people to "besiege" India's diplomatic missions in Canada.
The video has been removed from YouTube for violating that platform's terms of service, according to the news report.
Prior to this, similar posters were put up across the province of British Columbia threatening and holding High Commissioner Sanjay Kumar Verma and consul generals in Vancouver and Toronto responsible for Nijjar's death.
External Affairs Minister S. Jaishankarhad raised the issue of security of Indian diplomats with his Canadian counterpart Melanie Joly on the sidelines of ASEAN Foreign Ministers meeting in Jakarta last month.
Jaishankar had earlier said that Canada giving space to separatist elements was probably driven by "votebank politics".
"Actions of a few do not speak for an entire community or Canada," Joly had said last month, adding that the country takes its obligations under the Vienna Conventions regarding the safety of diplomats very seriously.