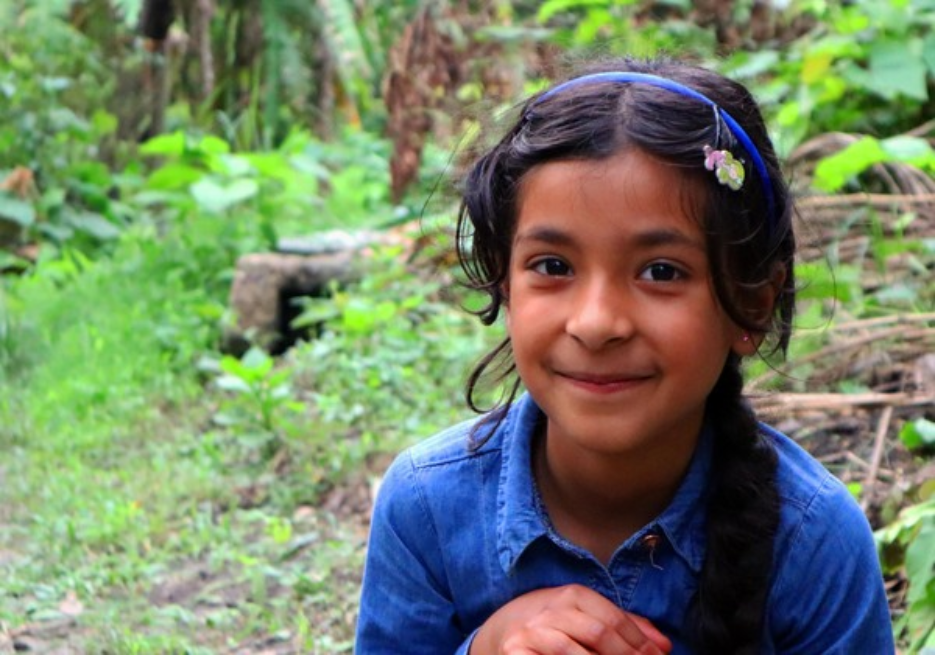 London, July 20 (IANS) Moksha Roy, a seven-year-old Indian-origin girl, has been awarded the British Prime Minister's Points of Light award for volunteering for several sustainability initiatives, including raising funds for children, since the age of three.
Moksha Roy, who received the award from Deputy British Prime Minister Oliver Dowden last week, started her journey by volunteering for a UN Sustainable Development Goals (SDG) initiative against microplastic pollution.
The initiative was supported by the Archbishop of Canterbury and the UN task force, earning Moksha the distinction of being the world's youngest sustainability advocate at the age of three.
"I am very happy to receive the Points of Light award. I hope both children and adults get to understand that caring for the planet and its people and making small changes to everyday life should not be just for a few. It is just like brushing our teeth. We brush our teeth to care for it and avoid pain; similarly we can take care of the planet not for anyone else, but just us, to be safe," Moksha said.
Moksha continues to educate young people about sustainability in the UK via her school and to thousands of children around the world through radio, press and online platforms.
She volunteers for several sustainability campaigns, while hoping to inspire others to do the same,
"Each and every one of us can do small things in their own lives, work and community to combat the big challenges such as climate change, pollution, poverty and inequality. It is only when everyone starts taking positive actions, can we have a safer planet and a sustainable future," she said.
Through her work, Moksha strives to educate over one billion children and their families about microplastic pollution and how to prevent it, including to children in 24,000 UK schools and colleges.
"Moksha has set an excellent example in her work championing UN SDGs. She has gone to significant lengths to have these included in the school curriculum and has been in communication with leaders all over the world to encourage them to consider this. She feels strongly that education and individual action is crucial for fighting climate change, and her passion should serve as inspiration to others," Dowden said.
Moksha has also assisted in educational sessions for deprived school children in India and has provided messages at events, including at COP27.
The Points of Light award is presented to outstanding individual volunteers who are making a change in their community, according to the Prime Minister's Office.