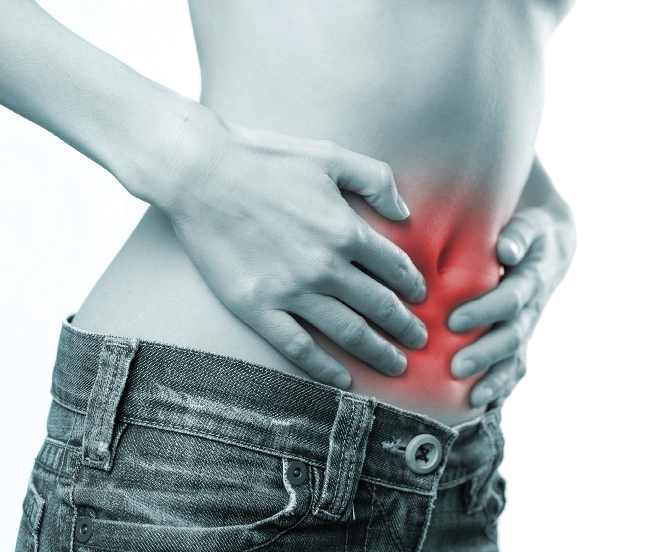 New York, Aug 5 (IANS) Novo Nordisk and Eli Lilly, makers of blockbuster anti-obesity drugs, have been sued in the US over stomach paralysis or gastroparesis.
Novo Nordisk's Ozempic and Lilly's Mounjaro, given as once-weekly injections, helps lower diabetes as well aids in weight loss.
However, the companies have been accused by 44-year-old Jaclyn Bjorklund, a Louisiana resident, of failing to warn patients of gastroparesis risk.
While the labels for both medications note that they delay gastric emptying and can cause a variety of stomach problems — including nausea, vomiting, diarrhoea, abdominal pain and constipation — they do not explicitly warn of gastroparesis as a risk.
In the lawsuit, Bjorklund said the use of Ozempic and Mounjaro resulted in "severe vomiting, stomach pain, gastrointestinal burning and loss of teeth".
Bjorklund alleged that use of the drugs left her "hospitalised for stomach issues on several occasions including visits to the emergency room, teeth falling out due to excessive vomiting, requiring additional medications to alleviate her excessive vomiting and throwing up whole food hours after eating".
The US National Institutes of Health defines gastroparesis, also called delayed gastric emptying, as a disorder that "slows or stops the movement of food from your stomach to your small intestine, even though there is no blockage in the stomach or intestines".
According to Morgan & Morgan, a personal injury law firm, representing Bjorklund, it has signed up 400 clients who claim that after taking these drugs they contracted gastroparesis, Financial Times reported.
"Many people are experiencing constant vomiting. I don't mean once a week, I mean every day, all the time. I mean, so bad that these people are going to the emergency room for their vomiting," Paul Pennock, a lawyer at Morgan.
Meanwhile in a statement, Novo said: "Patient safety is of utmost importance to Novo Nordisk. We recommend patients take these medications for their approved indications and under the supervision of a healthcare professional."
Lilly also stated that patient safety is a top priority. "We actively engage in monitoring and reporting safety information for all our medicines," it said.