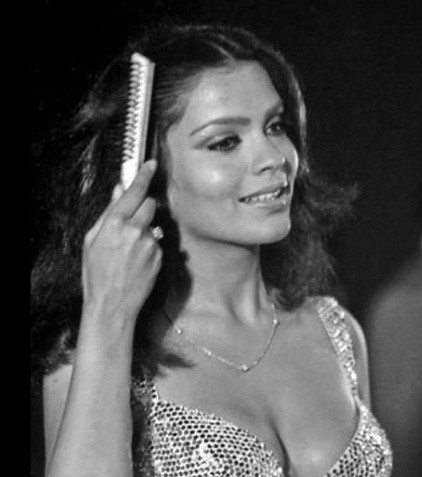 Mumbai, July 5 (IANS) Veteran actress Zeenat Aman, who is rightly dubbed as the 'queen of Instagram', took to the social media platform on Wednesday to share another of her anecdotal posts from one of her films.
She also shared that the film was the one which popularised the use of "Nahi" (no) with an extended follow-up in Hindi cinema.
Taking to her Instagram, she shared a picture of her look from her film 'Chhailla Babu' and penned a long note in the caption. She wrote: "'Nahiiiiiiiiiiiiiiiiiin!', 'Chhailla Babu' was a suspense thriller that rocked the box office in 1977. It was produced by the lovely and easy going Shomu Mukherjee, directed by Joy Mukherjee and starred Rajesh Khanna. Romance, action, music, drama – it had everything in spades. Including a long drawn out "nahiiiiiiiin" by yours truly, which I think we can agree is pretty much the hallmark of Bollywood masala."
She continued: "This snapshot was captured in between takes of the climactic action sequence that we shot at sea in Goa. And yes, I got to throw some punches too. My outfits in the film were awesomely flamboyant. So what am I wearing here? A black and pink (fake) leather bustier, a matching skirt, a scarf, and knee-high boots. And the entire ensemble was embellished with metallic studs! How's that for an 'outfit of the day'?"
She also spoke to her younger followers and admitted the sequence about "red Indian" in the film was a bit over the line. "As an aside, I will admit that so many of the films that we made back then haven't aged too well. In fact, my younger followers would be appalled by the 'red Indian' sequence in this film. Quite frankly, it makes me cringe too. Such caricatures were entirely the norm back then, and I am glad that I know better now," she added.