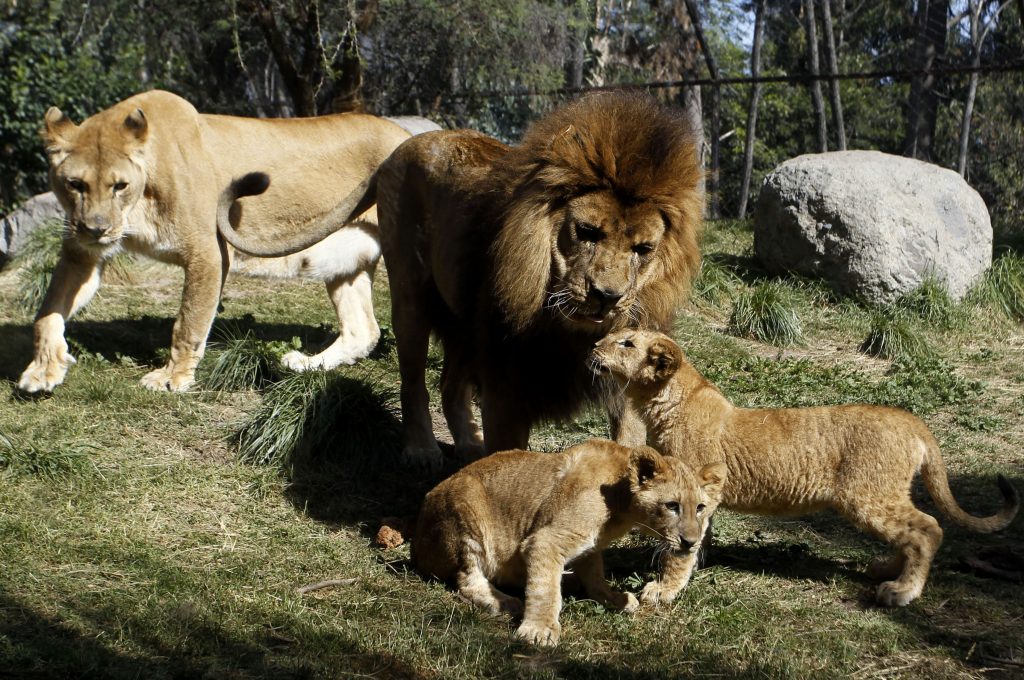 Junagadh, Aug 9 (IANS) Gujarat is gearing up to commemorate World Lion Day on August 10 with a series of events across the state.
Chief Minister Patel is set to kick off the celebrations by launching a 'Lion Anthem' and unveiling the Sinh Suchna Web App. The day will also witness the release of two books 'The King of the Jungle – The Asiatic Lions of Gir' and 'Hu Gujarat no Sinh'.
The Chief Minister's address will be delivered via a video conference from Gandhinagar, connecting with audiences across the state.
Authorities said that the festivities of World Lion Day will span over 7,000 schools and colleges, enveloping 10 districts and 74 talukas within the Asiatic Lions' habitat.
In an effort to foster lion conservation awareness, school children will be donning lion masks and participating in spirited rallies.
Educational institutions will also feature speeches centered around the majestic creatures, highlighting their significance and challenges they face.
Gujarat's Forest Department has been actively celebrating World Lion Day since 2016.