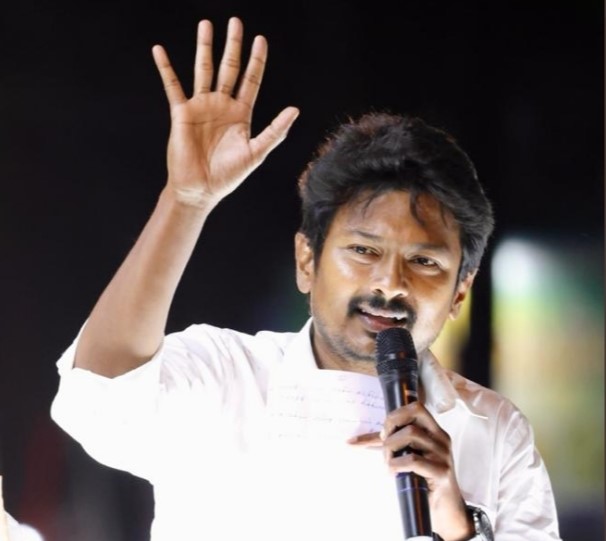 Chennai, Sep 3 (IANS) Tamil Nadu Sports and Youth Affairs minister, Udhayanidhi Stalin has defended himself on his comments on Sanatana Dharma, and said he won't be cowed down by saffron threats and was ready to face any legal challenge.
The DMK leader posted on X: "Bring it on, I am ready to face any legal challenge .We will not be cowed down by such usual saffron threats. We the followers of Periyar, Anna and Kalaignar, would fight forever to uphold social justice and establish an egalitarian society under the able guidance of our honourable CM."
Udhayanidhi also tagged his father and Chief Minister M.K. Stalin, and further said, "I will say it today, tomorrow and forever. Our resolve to stop Sanatana Dharma from the Dravidian land would not reduce even a bit."
The BJP is to up its ante against the young scion of the DMK family and the party is planning a nationwide campaign on this. BJP state chief Annamalai said that Udhayanidhi Stalin, who is a part of the INDIA bloc, was calling for genocide of the majority population in the country that believes in Sanatana Dharma. The BJP leader said that this would amount to "genocide of 80 per cent of the population".