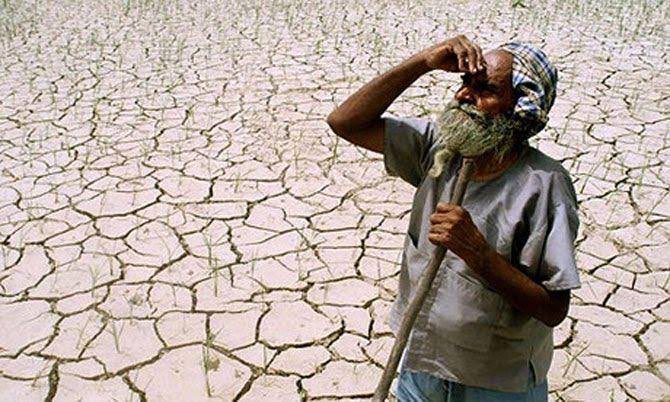 Mumbai, Sep 21 (IANS) Beset with an uneven spread of rains in the state this year, Congress' Leader of Opposition Vijay Wadettiwar has warned of the possibility of a severe drought looming over Maharashtra in the coming days, here on Thursday.
"The question is whether the government is even aware of how serious the drought situation in the state is… The state has received very little rainfall in the last two-and-half months and if this situation continues, a major crisis triggered by drought may befall the state," said Wadettiwar.
To prove his point, the Leader of Opposition cited that Ahmednagar and Sangli districts have received average of 45 less rainfall for the season, Beed and Jalna (43 per cent deficit) Satara (40 per cent shortfall), Solapur (35 per cent less), Osmanabad (32 per cent deficit), Parbhani (31 per cent less), Amravati (30 per cent lower), Akola (29 per cent less), Chhatrapati Sambhajinagar (27 per cent shortfall), Washim (22 per cent deficit), and Nanded (19 per cent lower).
Wadettiwar said that this would directly trigger crisis in the agricultural sector and lead to increased farmland suicides in the state and called upon the government to take concrete measures instead of just making announcements and shirking the issue.