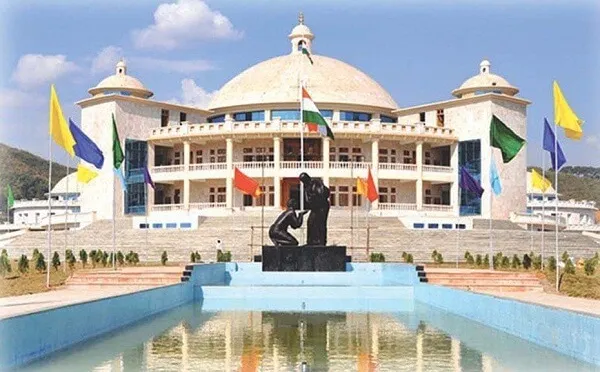 Imphal, Aug 6 (IANS) With two MLAs in the Manipur Assembly, the Kuki People's Alliance (KPA) on Sunday withdrew its support from the BJP-led Manipur government, headed by Chief Minister N. Biren Singh.
Addressing a letter to Manipur Governor Anusuiya Uikey, KPA President Tongmang Haokip said: "After careful consideration of the current conflagration, the continued support for the incumbent government of Manipur led by Chief Minister N. Biren Singh is no longer fructuous.
"Accordingly, the support of the KPA to the government of Manipur is hereby withdrawn and can be considered null and void."
Senior KPA leader W.L. Hangsing told IANS that the party sent the letter to the Governor through email.
The leaders of the KPA as partners of the BJP-led National Democratic Alliance (NDA) had attended the NDA meeting held in Delhi on July 18.
However, the withdrawal of support by the two KPA MLAs (Kimneo Hangshing and Chinlunthang) will not affect the BJP-led government in Manipur.
In the 60-member Assembly, the BJP on its own has 32 MLAs while the National People's Party (7 members), Janata Dal-United (6), Naga People's Front (5) and two Independent are supporting the saffron party-led government.
Meanwhile, 10 MLAs, including seven BJP legislators, have been demanding separate administration (equivalent to separate state) for the tribals.
The BJP and various other organisations, including the Coordinating Committee on Manipur Integrity (COCOMI), an apex body of the Meitei community, have been strongly opposing the separate administration demand.