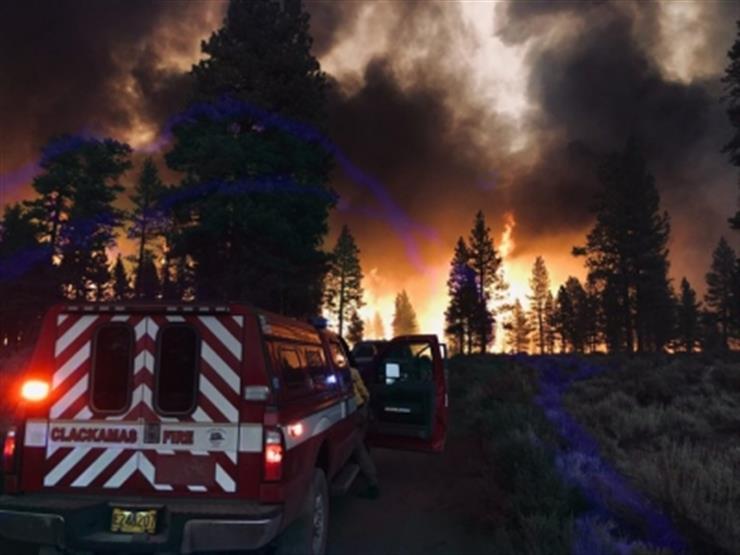 Washington, Aug 22 (IANS) Data from the US Forest Service has revealed a "significant increase" in wildfires caused by humans in National Forest lands in the states of Oregon and Washington this year.
Between June 1 and July 28, 197 human-caused or undetermined-caused fire starts have been reported, Xinhua news agency reported citing the data.
In 2022, 409 human-caused fires were reported. In 2021, 494 were reported in Oregon and Washington Forest Service land.
"The reasons behind this increase are unknown, but human-caused fires are preventable," the .S Forest Service said in a statement on Monday.
In Seattle, the Seattle Fire Department responded to 298 brush and bark fires in July, far more than the 113 brush fire responses in July 2022.
Officials warn the wildfire season in the Pacific Northwest could be worse than anywhere else in the nation.
Since August 16, the Forest Service has issued restrictions on all campfires, smoking, and other activities in forests.
All campfires, charcoal, or pellet fires are prohibited even in developed campgrounds. Public lands in the US are managed by several state, local and federal agencies, including the Bureau of Land Management, the National Parks Service, and the Bureau of Indian Affairs.