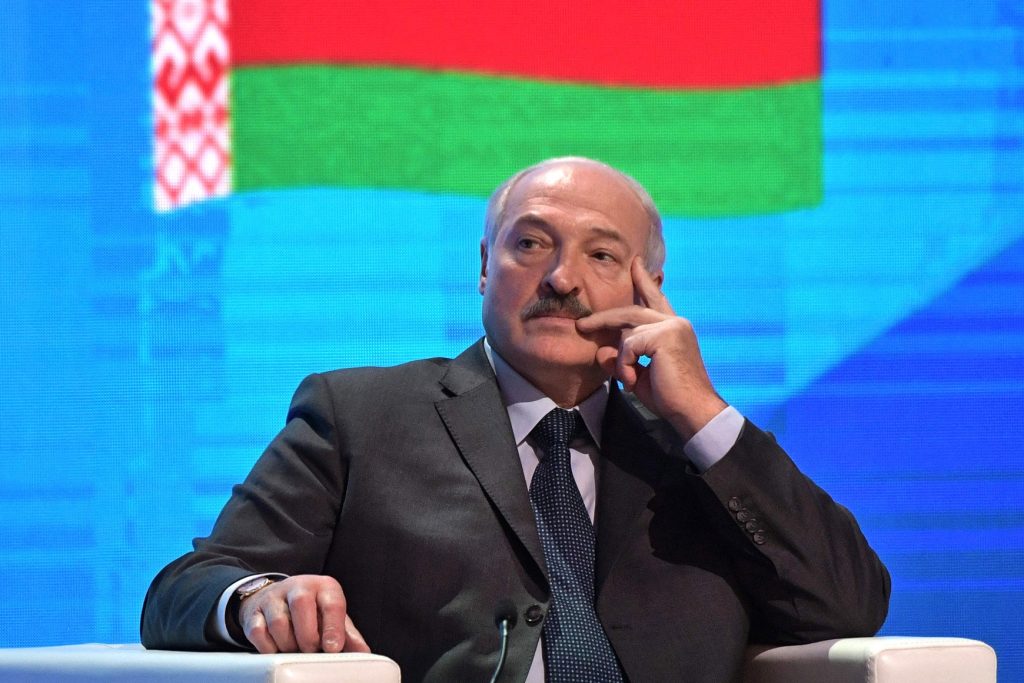 London, June 27 (IANS) Belarusian President Alexander Lukashenko has said he cautioned Wagner chief Yevgeny Prigozhin that his forces would be destroyed if they continued their march to the Russian capital, a media outlet reported.
"Halfway you'll just be crushed like a bug," Lukashenko recalls telling Prigozhin during a call on Saturday, CNN reported, citing Belarusian state media.
Lukashenko said Prigozhin told him: "We want justice! They want to strangle us! We will go to Moscow!"
"For a long time, I was trying to convince him (Prigozhin). And in the end, I said, 'You know, you can do whatever you want. But don't be offended by me. Our brigade is ready for transfer to Moscow'," the Belarusian President said.
Lukashenko said he told Prigozhin that "this situation does not only concern Russia. It's not just because this is our Fatherland and because, God forbid, this turmoil would spread all over Russia, and the prerequisites for this were colossal, we were next".
Wagner leader Prigozhin arrived in Belarus on Tuesday, according to Belarusian President Lukashenko.
"I see that Prigozhin is already flying on this plane. Yes, indeed, he is in Belarus today," Lukashenko said according to Belarusian state TV.
Earlier, Russian President Vladimir Putin told security personnel that they "virtually stopped a civil war" in responding to Wagner forces' failed insurrection, in strong remarks following Russia's weekend of chaos, CNN reported.