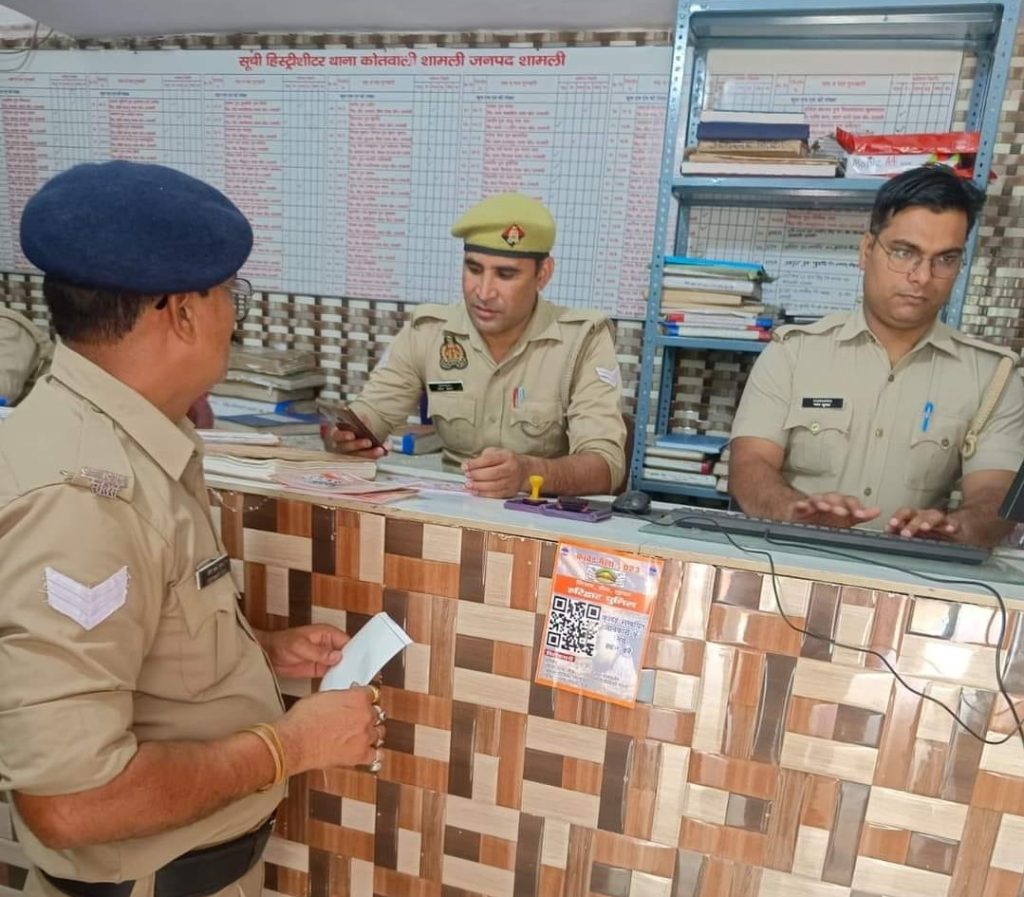 By Shekhar Singh
New Delhi, July 29 (IANS) The Uttarakhand Police this year exposed a massive fraud amounting to Rs 300 crore, carried out via 15 counterfeit Chinese applications.
The complex web of deceit involved a syndicate of cyber criminals luring victims with promises of low-interest rate loans, only to resort to blackmail and harassment when the borrowers struggled to repay.
Ankur Dhingra, a resident of Delhi, was apprehended by the Uttarakhand Police for his pivotal role in orchestrating the fraudulent activities.
Dhingra told police that he had set up a shell company under the name "Hector LendKaro Private Ltd", which served as a front for the illicit operations.
Through this company, the criminals attracted unsuspecting individuals with offers of loans at seemingly attractive low-interest rates, concealing their true sinister intentions.
The shell company collaborated with a network of Chinese loan apps to ensnare borrowers in their scheme.
The fraudulent applications, including RupeeGo, Rupee Here, LoanU, QuickRupee, Punch Money, Grand Loan, DreamLoan, CashMO, Rupee MO, CreditLoan, Lendkar, RockOn, HopeLoan, Lend Now, and Cashfull, were initially available on the Google Play Store.
However, following a crackdown by the tech giant, the "cyber thugs" switched their operations to WhatsApp and SMS.
The Uttarakhand Police also revealed that their state cyber cell received an alarming 246 complaints related to loan app fraud in the past two years.
Earlier in January, the police also identified over 80 such loan apps, with links to "Chinese handlers".
The investigation was initiated following a complaint from a resident of Dehradun who had fallen victim to the harassment tactics employed by the loan app firms.
"He had borrowed money from one of these apps at a shocking interest rate of 50 per cent. Acting upon the complaint, the state cyber cell delved deeper into the modus operandi of the cyber criminals," said a police official.
Once individuals fell prey to their trap and borrowed money, these unscrupulous loan apps used aggressive tactics to recover the funds, resorting to threats and intimidation.
"To escalate their coercion, the criminals obtained unauthorised access to the victims' contact lists and photo galleries, downloading sensitive content. Subsequently, they exploited this private information to blackmail the victims into repayment. In cases of non-compliance, the criminals resorted to morphing the victims' photos and disseminating them to their contacts, causing immense humiliation and distress," the police official added.
Shockingly, the investigation exposed that a majority of the handlers behind these deceitful loan apps were based in China or Hong Kong, where the proceeds of the fraud were funneled.