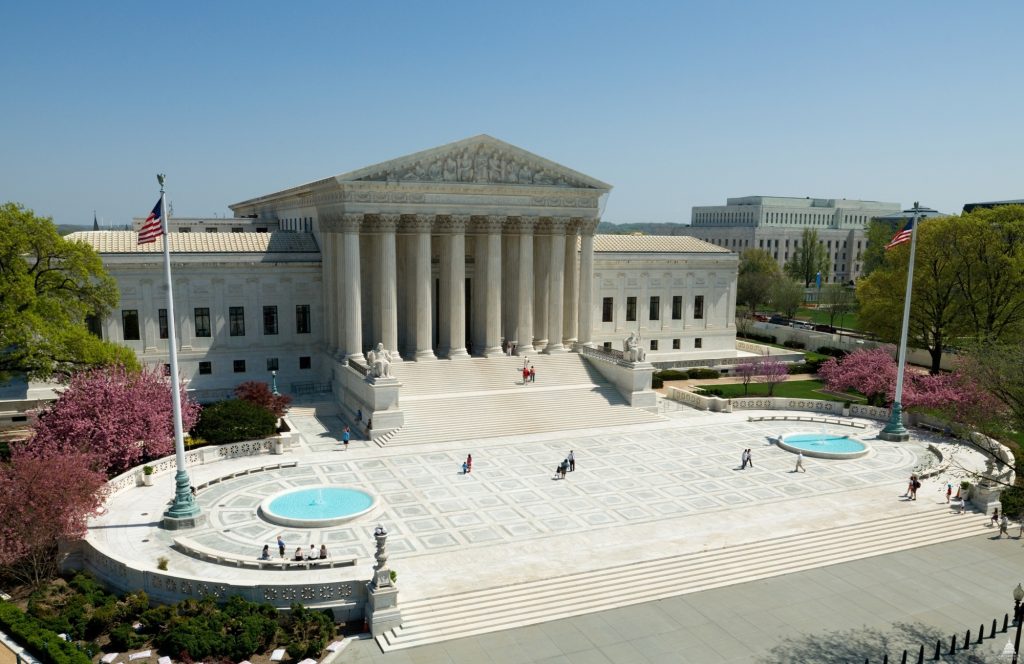 Washington, July 1 (IANS) The US Supreme Court has struck down the Biden administration's plan to forgive student debt for millions of borrowers.
In a 6-to-3 decision along ideological lines, the conservative-dominated Supreme Court on Friday rejected the Biden administration's arguments that the plan was lawful under a 2003 law called the Higher Education Relief Opportunities for Students Act (HEROES Act).
The text of the HEROES Act does not authorise the Secretary of Education's loan forgiveness programme, said the Court, adding that the Secretary's power under the Act to "modify" does not permit "basic and fundamental changes in the scheme" designed by the US Congress.
The Biden administration announced a plan last year to cancel up to $20,000 for federal student loan borrowers who received a Pell Grant, a form of federal financial aid issued to lower-income students that does not have to be repaid, and up to $10,000 for those who did not receive a Pell Grant. Borrowers are eligible for the relief if they earn less than $125,000 per year individually, or less than $250,000 per year as a family.
The plan will cancel about $430 billion in debt principal and affect nearly all borrowers. Six Republican-led states challenged the plan as exceeding the Secretary of Education's statutory authority, Xinhua news agency reported.
"The Secretary asserts that the HEROES Act grants him the authority to cancel $430 billion of student loan principal. It does not," wrote Chief Justice John Roberts, who authored the majority opinion.