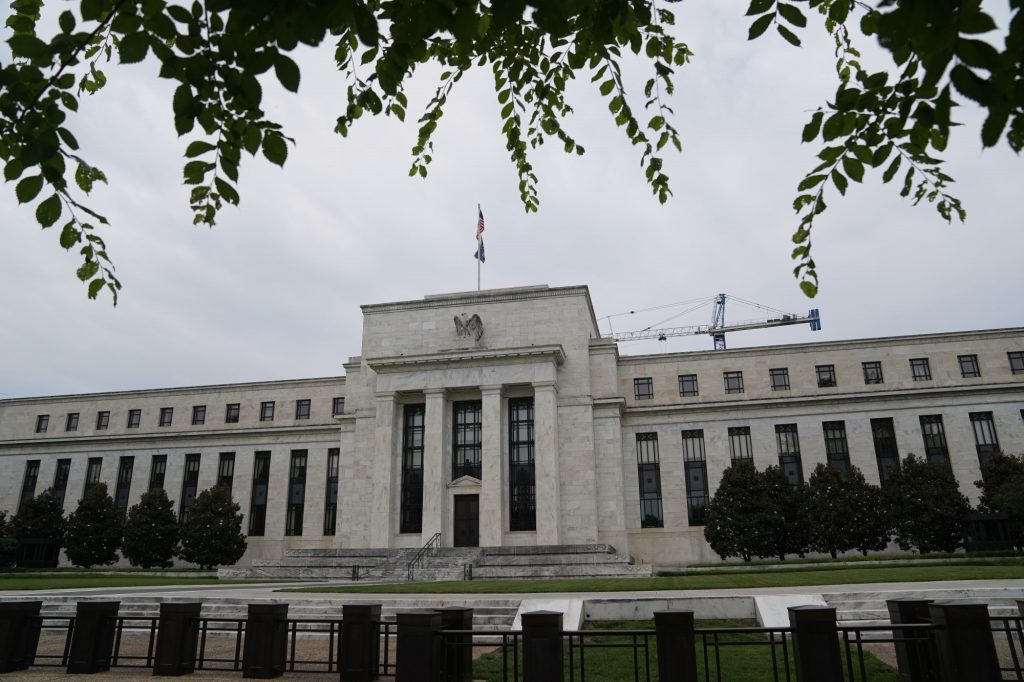 By Yashwant Raj
Washington, July 27 (IANS) The US Federal Reserve raised interest rates by a quarter percentage point Wednesday, making it the 11th in the last 16 months in its continuing efforts to tame inflation.
The new hike, which was announced after a two-day meeting of the Fed's top decision-making body, take the rate to the highest level in 22 years — to between 5.25 and 5.50 per cent.
"Tighter credit conditions for households and businesses are likely to weigh on economic activity, hiring and inflation," the Fed said in a statement, adding: "The extent of these effects remains uncertain. The committee remains highly attentive to inflation risks."
The Fed is walking a thin line here. The interest rate hikes will curb spending as desired to curb inflation, but it could also slow the economy enough to trigger recession. That was the reason why the Fed had left the interest rates untouched last time, as it looked closely at the job market, inflation and wages.
Fed Chairman Jerome Powell will explain the hike at a news conference shortly.