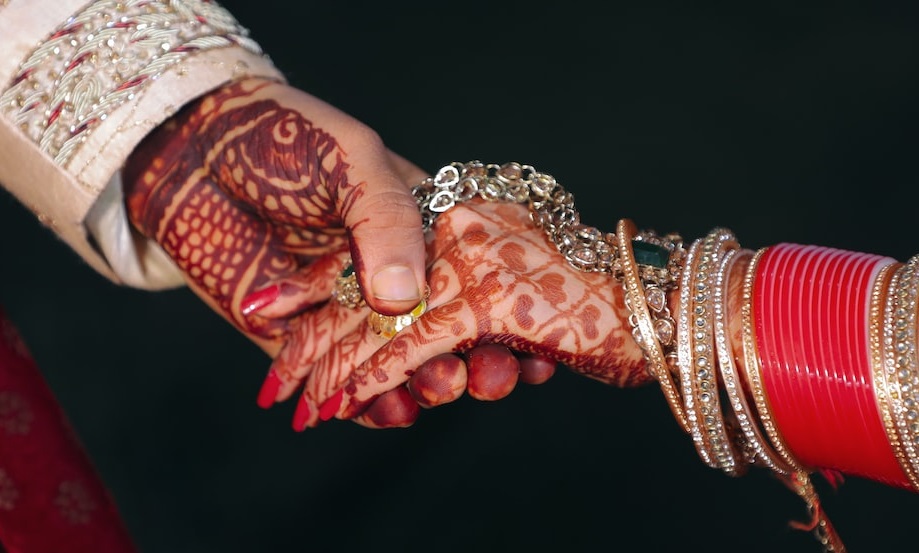 Lucknow, July 19 (IANS) The Uttar Pradesh Tourism Department will now promote the state as a global destination for weddings and film tourism.
Tourism officials will participate in the second edition of the three-day Global Destinations Expo and Conference (GDEC) from Friday in Gautam Buddha Nagar.
The event will provide an opportunity to connect with around 600 industry leaders and more than 500 international and domestic event organisers to promote the state as a premiere wedding destination for both domestic and international markets.
"We aim to establish Uttar Pradesh as the most favoured tourism destination globally in all spheres showcasing the splendour of the state to the world," said Jaiveer Singh, the state's minister of tourism and culture.