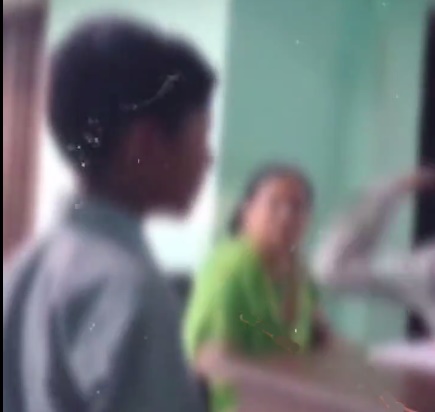 Muzaffarnagar, Aug 27 (IANS) The school in Uttar Pradesh's Muzaffarnagar district, where earlier this week a teacher allegedly asked students to slap a fellow classmate belonging to a minority community, has been ordered shut down as it was operating without required recognition.
A purported video of the incident surfaced online on Friday, in which the teacher was seen asking students to slap the child belonging to a minority community.
The incident reportedly took place on Thursday at Neha Public School, located in Khubbapur village under the jurisdiction of Mansurpur police station.
An investigation was launched into the matter after the purported video went viral on social media. In the probe, it was found that recognition of the school has ended an year ago.
Basic Education Officer Shubham Shukla said that in 2019, the school has taken recognition to run Classes from nursery to five. The recognition was provided provisionally for three years, which ended in 2022. Subsequently, the school management had to get the recognition renewed done, but it was not done. Orders have been given to close the school operating without recognition.
Further action is being taken, he added.