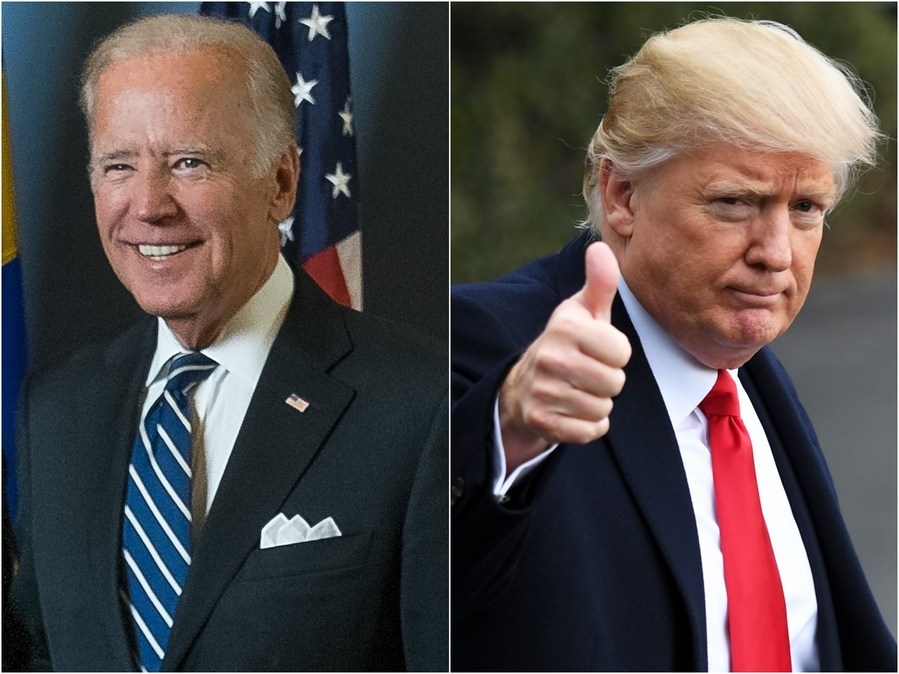 Washington, DC [US], September 13 (ANI): Former President Donald Trump hit out the Biden administration alleging that Russian President Vladimir Putin is using his indictments as a point to condemn the United States on the world stage, The Hill reported on Wednesday.
Trump claimed on Wednesday that Putin is using Biden's "treatment of his political opponent, who is beating him badly in the Polls" to condemn the US.
"It's all happening, even worse than anyone projected," Trump wrote in a post on his social media platform, Truth Social.
"President Vladimir Putin of Russia is using Crooked Joe Biden's illegal Banana Republic style treatment of his Political Opponent, who is beating him badly in the Polls, to condemn America and all of the good things it once stood for," Trump stated..
"The whole World is watching as the USA is being torn apart by dreams of Election Interference!" he added.
Meanwhile, the former president's comments came a day after Putin claimed Trump's prosecution reveals the "rottenness" of the political system in the US. The Russian president also backed Trump's claims that the charges were "political in nature".
"Everything that's happening with Trump is politically motivated persecution of one's political rival, that's what it is. And it's being done before the eyes of the US public and the whole world. They've simply exposed their internal problems," the Hill quoted Putin as saying.
Trump, who is the current GOP frontrunner in the primary race, is likely to have a campaign schedule full of court appearances in the next year, as he faces criminal trials in New York, Georgia, Florida and Washington, DC. Two of the four trials are related to his alleged efforts to overturn the results of the 2020 election, The Hill reported.
Meanwhile, the former President is leadingb far ahead in front of the 2024 GOP race with 53.6 per cent support in GOP primary polls.