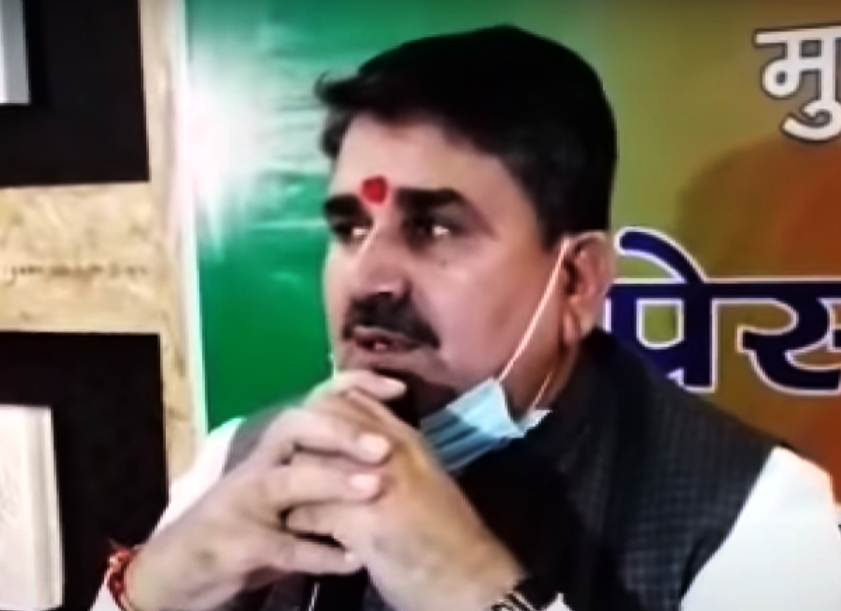 Patna, July 26 (IANS) BJP MLA and former Land Reform and Revenue Minister Ram Surat Rai on Wednesday said that 'triple talaq' can take place any time between JD-U and RJD.
"The alliance between RJD and JD-U is a mismatched partnership. Triple Talaq between the two can take place anytime. The Nikah (Muslim marriage) between them will break down. Nitish Kumar can launch his Paltimar programme anytime," Rai said.
He said that Nitish Kumar is only waiting for Tejashwi Yadav to go to jail and then the Chief Minister will leave Mahagathbandhan.
"I want to suggest the Chief Minister to leave the love for the chief minister post. He should go to a 'math' and take name of Lord Shiva," Rai said.
Rai's remarks came a day after Bihar government cancelled the transfer-posting order of 480 circle officers of land reforms and revenue department.
The Chief Minister has said that the transfer-posting was done unnecessarily on June 30.