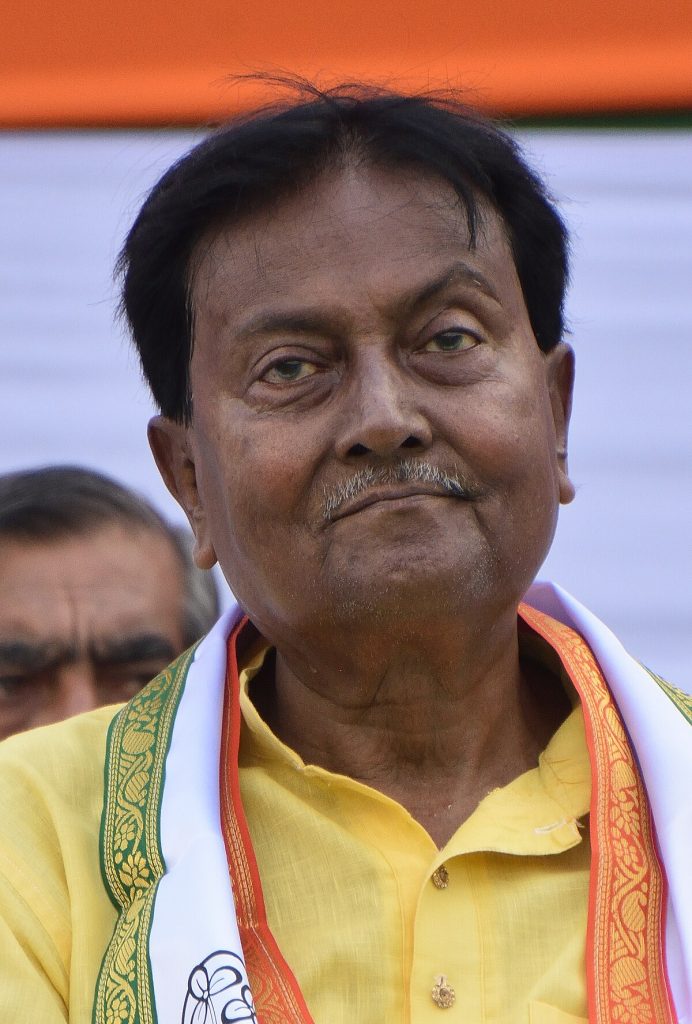 Kolkata, Aug 23 (IANS) At a time when the entire country is celebrating the success of the Chandrayaan-3 mission to moon, a controversial comment by a Trinamool Congress legislator has sparked a row in West Bengal.
According to Trinamool Congress MLA Idris Ali, the Chandrayaan-3 mission is nothing but a "stunt" on the part of Prime Minister Narendra Modi.
"I do not understand how common and poor people will benefit from the Chandrayaan-3 mission. I am not against it. But my question is whether the huge amount spent behind the mission could have been spent for the development of the poor people.
"There could be many more universities. At a time when the poor people are getting poorer and communalism is spreading in the country, such a mission is a mere gimmick," Idris Ali told mediapersons just before the moon lander touched the lunar surface on Wednesday evening.
Ridiculing Ali, BJP legislator Shankar Ghosh said that such comments surface when a frog residing in a well considers the small water-body as an ocean.
"The world wants to know the unknown and the Chandrayaan-3 mission is a successful step towards that. Now if anyone compares a well to an ocean, it is his ignorance," Ghosh said.
Ali's comments don't seem to be having many takers even within his own party.
According to Trinamool legislator Madan Mitra, the success of the Chandrayaan-3 mission is beyond any politics and beyond individual political thinking of Trinamool Congress or BJP or CPI(M).
"Our Chief Minister Mamata Banerjee has already said that this success does not go to the credit of any political party, but to the scientist fraternity which includes two Bengali scientists. This is a pride of India," he said.