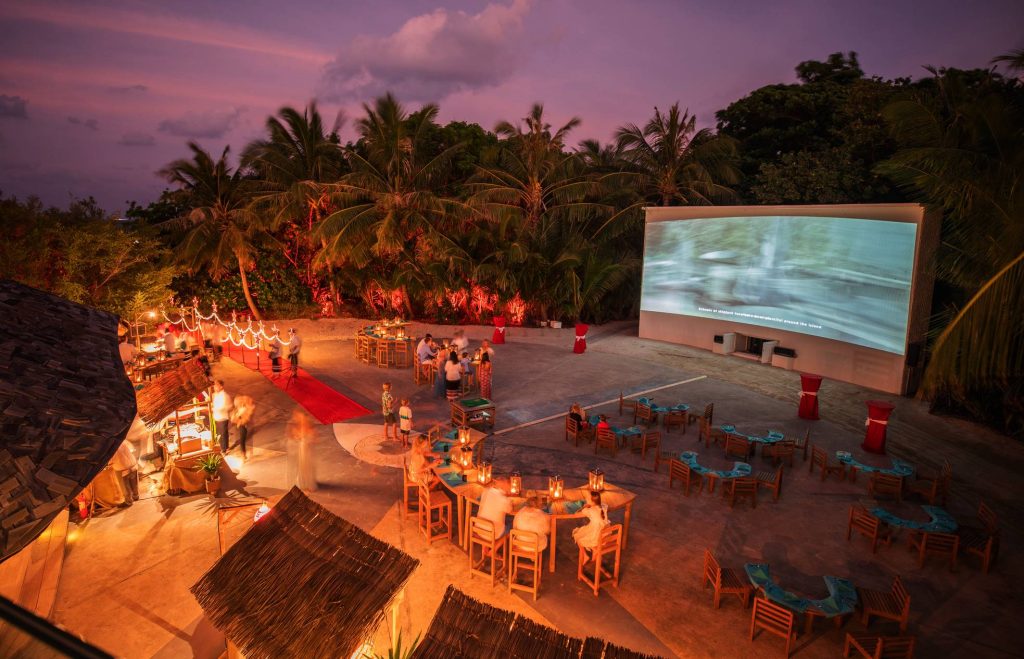 New Delhi, Nov 05 (IANSlife) Pioneering resort brand Soneva has announced its latest collection of exclusive, seasonal experiences for guests at Soneva Fushi and Soneva Jani in the Maldives and Soneva Kiri in Thailand. Setting the scene for unforgettable memories, the Winter Collection features curated feasts from Michelin-starred chefs, be spoke treatments by world-renowned wellness specialists and an exciting children's holiday programme that includes training sessions with sporting legend Fernando Torres, amongst others.
In true Soneva tradition, guests can expect dazzling Christmas celebrations complemented by rare experiences, designed to enthral all season long at Soneva Fushi,Soneva Jani and Soneva Kiri. The iconic New Year's Eve Journey around each resort will see out the year with sumptuous dining, live music and unforgettable entertainment.
To help guests reconnect mind, body and soul, it is championing health and wellness this season. From December 21 to 29, 2023, football icon Fernando Torres will be hosting coaching sessions with Young Sonevians at Soneva Jani. Throughout winter in the Maldives, guests can also experience training workshops with visiting tennis legends Daniil Medvedev, Kiki Bertens, and Paul Haarhuis; transformative treatments with renowned osteopath Hortensia Corredoira; and fast-paced workshops with international free styling sensations Marcel Gurk and Igor Oleyink.
Celebrated British sailor Sir Robin Knox-Johnston – the first person to sail single-handed and non-stop around the world – isalso setting course for Soneva Fushito host exclusive sailing lessons aboard the 23-metre Soneva in Aqua from November 23 to December 1, 2023. In addition, sailing enthusiasts and ocean lovers alike can set sail to the Maldives' most picturesque islands with the multi-day Island Hopper charter and visit the manta rays of Hanifaru Bay, kayak amid bioluminescent bloom or explore pristine lagoons at leisure.
An array of fine, festive dining highlights will see creative culinary journeys hosted by some of the world's best chefs throughout winter, including Tim Raue who is bringing Berlin's two Michelin-starred Restaurant Tim Raue to Soneva Fushi for an exclusive residency at Flying Sauces. There will also be special menus from celebrated chefs Ricky Saward, Timothy Bilton and Maria José San Román, alongside winter cocktails and ice cream creations inspired by seasonal flavours and local ingredients. Young Sonevians can explore fun-packed daily programmes full of seasonal cheer at The Den, in addition to journeying through the galaxy with planetary scientist Dr Ryuki Hyodoand astrophysicist Sarafina Nance, exciting watersports, learn-to-swim sessions with Olympic swimmer Therese Alshammar, and inspiring activities with British academic mentoring firm Oppidan Education