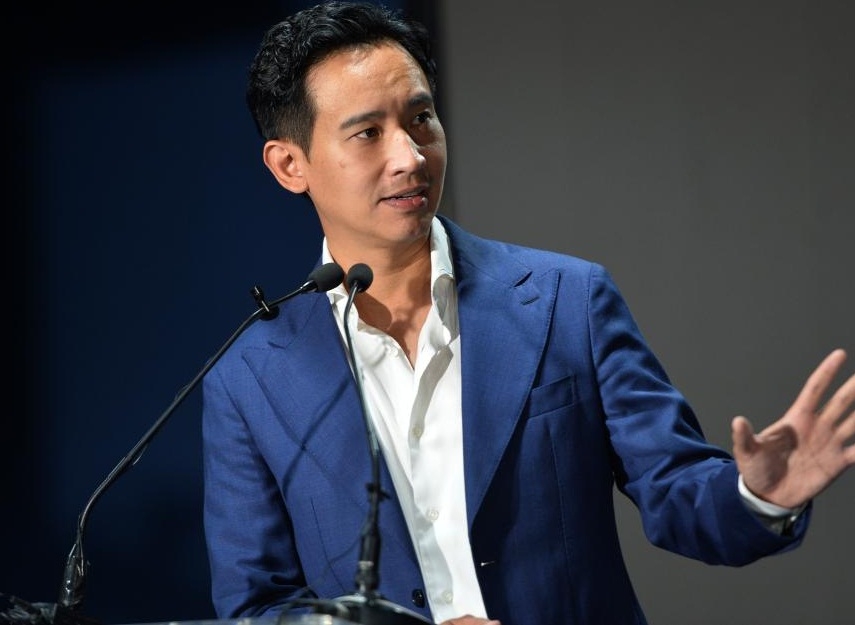 Bangkok, July 20 (IANS) Thailand's Move Forward Party (MFP) leader Pita Limjaroenrat suffered major setbacks in his bid to become the country's new Prime Minister as the Parliament denied his renomination.
The Constitutional Court on Wednesday suspended him from the Parliament due to a disqualification case, Xinhua news agency reported.
In its second joint sitting to pick the Southeast Asian kingdom's new Prime Minister, a majority in the current 748-member National Assembly voted against Pita's renomination after lengthy debates, citing the parliamentary regulation prohibiting the resubmission of a rejected motion during the same parliamentary session.
It was Pita's second failed bid to be the Prime Minister. He was the only candidate nominated for the post in the first joint parliamentary sitting last week but fell short of the simple majority required to be elected.
Wednesday's voting came shortly after the Constitutional Court suspended Pita as a member of Parliament pending the court's ruling on his disqualification case submitted by the Election Commission, which accused Pita of violating electoral rules by owning shares in a media company at the time of registering his election candidacy for the May 14 election.
In a statement, the Constitutional Court confirmed that it had accepted the case and ordered Pita to cease his parliamentary duties immediately until a final ruling. Pita was required to explain the allegation to the court within 15 days, according to the statement.
According to the Thai Constitutional Law, the Prime Minister does not necessarily have to be a member of Parliament.