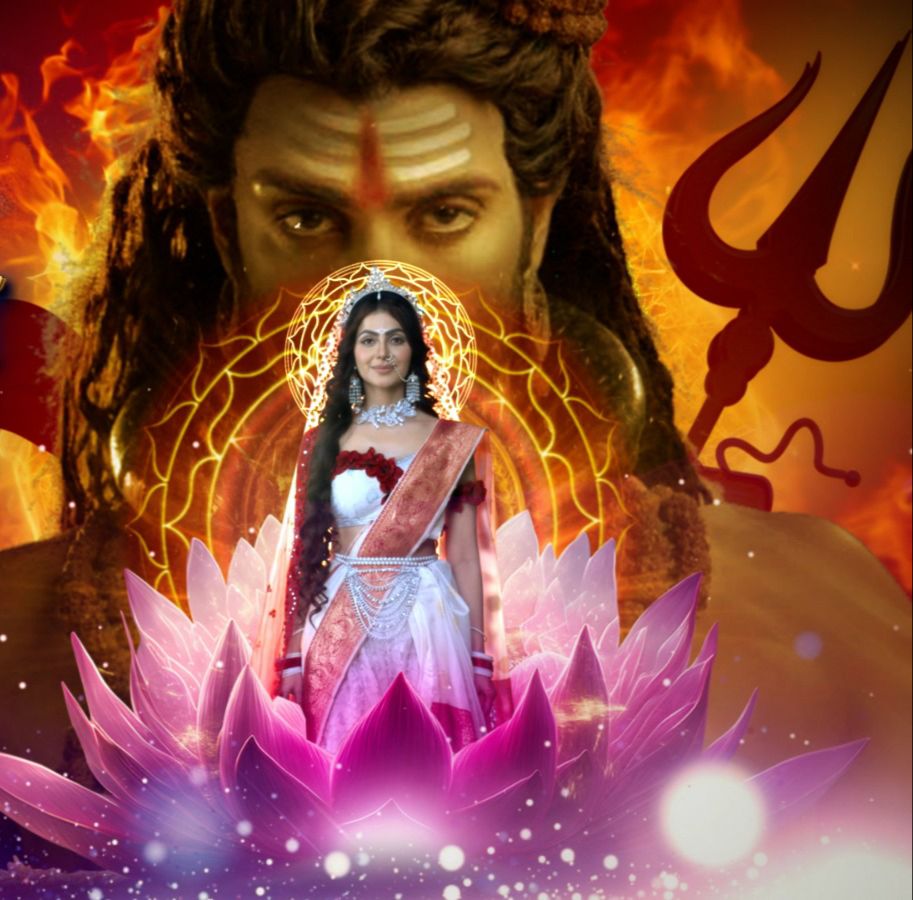 New Delhi, Aug 31 (IANS) As the narrative of the mythological magnum opus 'Shiv Shakti-Tap Tyag Tandav' progresses, the show is now set to feature Subha Rajput in the role of 'Parvati'.
The show has won hearts with its divine tale of love, duty, and sacrifice spearheaded by Ram Yashvardhan as Lord Shiv and Subha Rajput as Goddess Shakti. This mahasaptah on 'Shiv Shakti – Tap Tyag Tandav', Tarkasur meditates and chants for Lord Brahma.
Pleased with his dedication, Lord Brahma appears in front of him and asks what he wishes to acquire. The son of Vajrang asks for one boon that only a son of Lord Shiv could slay him. On the other hand, Aaadishakti tells the gods that she will be birthed by Himavan and Mainavati. Lord Shiv, who is engrossed in meditation, senses that Shakti is going to be reincarnated.
Threatened by the fear of death, Tarkasur orders all the newly-borns to be killed. Despite these colossal hurdles, Parvati comes of age and is on her eternal journey of love, duty, and sacrifice. How will the balance of energies be restored in the universe with Parvati's birth?
'Shiv Shakti – Tap Tyag Tandav' airs on Colors. Meanwhile, Subha played the character of Priyanka in the 2016 show 'Ishqbaaz'. The romantic drama series aired on Star Plus, and stars Nakuul Mehta, Surbhi Chandna, Kunal Jaisingh, Shrenu Parikh, Leenesh Mattoo and Mansi Srivastava.