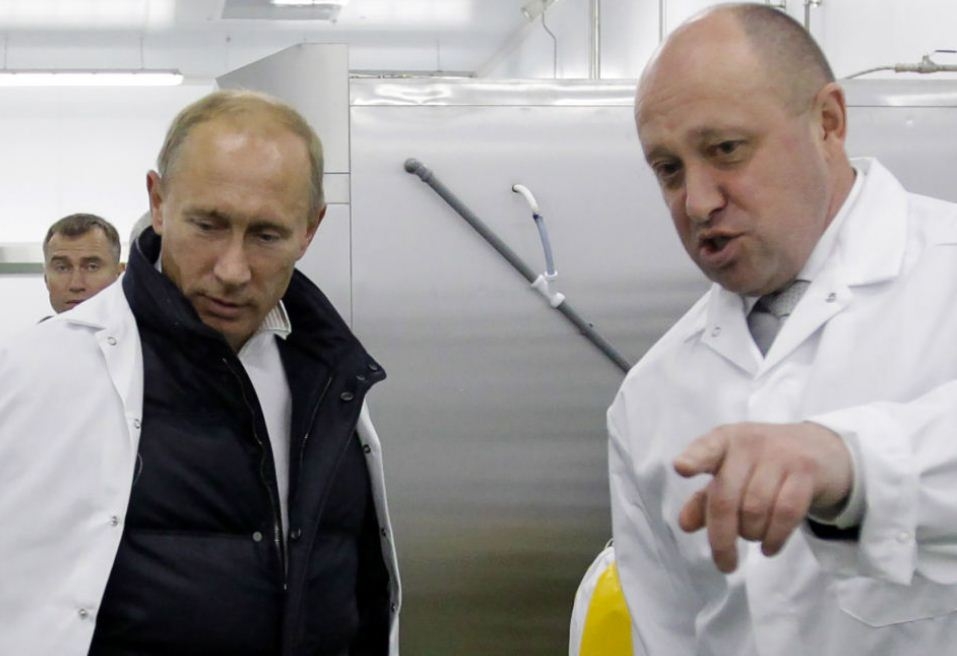 Moscow, June 24 (IANS) The Kremlin has ordered the arrest of Yevgeny Prigozhin, chief of the Wagner mercenary group, after Russian intelligence accused him of calling for an "armed rebellion".
Late Friday night, the Federal Security Service (FSB) urged Wagner mercenaries to "stop the columns" and detain their leader after the latter vowed retaliation over the Russian military allegedly killing a "huge amount" of Wagner fighters during a strike on a camp earlier in the day, reports CNN.
Russian state TV also interrupted programming Friday night to report a Defence Ministry statement claiming Prigozhin's comments "did not correspond to reality" and demanded him to halt "illegal actions".
In the wake of the developments, security has been stepped up around Moscow and in the city of Rostov near southeast Ukraine, according to state media reports.
Earlier on Friday, Prigozhin claimed that his forces crossed the border into Russia from Ukraine, but did not give any proof to back his allegation, reports the BBC.
"Many dozens, tens of thousands of lives, of Russian soldiers will be punished. I ask that nobody put up any resistance."
He also said the "evil" in the Russian military leadership must be stopped and vowed to "march for justice", but the Wagner chief clarified that he was not attempting a military coup
According to the Kremlin, President Vladimir Putin is aware of the situation and is receiving "constant" updates.
Since Russia launched its ongoing war against Ukraine in February 2022, there has been a power struggle between Prigozhin and Russian Defence Minister Sergei Shoigu, media reports say.
Their battle initially centred around Bakhmut — while the regular Russian army struggled elsewhere, the Wagner group managed to make gains.
Prigozhin used his forces' success as an opportunity to build his own profile and criticise the troops under Shoigu, reports the BBC.
He accused the Defence Ministry of denying his mercenaries ammunition, even threatening to pull out.
And when victories occurred, both sides tried to take credit.
Prigozhin has however, always avoided criticising President Putin.
In the hours before the alleged attack on the Wagner camp, he posted more inflammatory comments on social media, accusing the Defence Ministry of deceiving Putin about the threat posed by Ukraine ahead of his February 2022 invasion, reports CNN.
He also questioned Russian motives for the war.