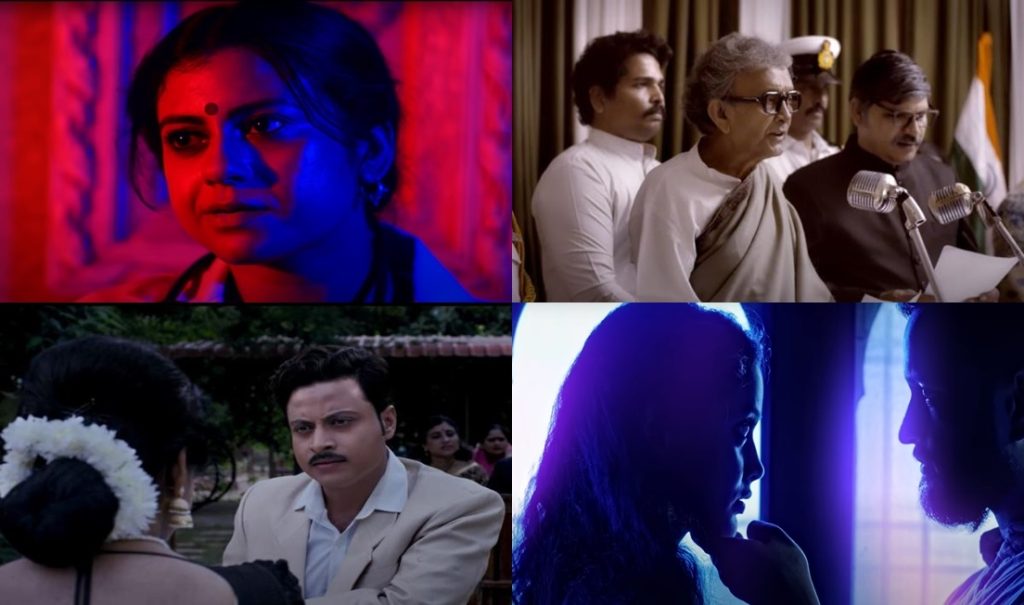 Chennai, May 29 (IANS) Award-winning New York-based writer and director Ram Alladi's female-centric pan-Indian patriotic and political drama 'Panne', based in the years not long after Independence is set for an August release.
Alladi impressed viewers and festival juries with 'Chiseled' (2017), a documentary on the Kakatiya Dynasty of Telangana, and 'Ra's Metanoia' (2020), a short fictional film based on Mahatma Gandhi's life, winning 11 and 14 international awards, respectively.
The ace director is back with a new screenplay on board. The trailer of 'Panne' was launched recently.
There are many interesting anecdotes related to film. One of them is about how 'Panne' came into being and how exactly it is different.
Beaming with pride, Alladi opens up on how 'Panne' is different from similar movies based on the freedom sturggle and independence.
He said: "Honestly speaking, this film doesn't discuss anything before August 14, 1947. In other words, it doesn't talk about the efforts of the great men or women who fought for our Independence. I wrote the story only from the point of view of how independence is taken into consideration and not how it has served us. How is it seen? Is it social or individual freedom?"
Diving deeper into the subject of his film, Alladi said: "Yes, there were numerous films based on the independence struggle. Unlike these movies, 'Panne' stand out because it makes a distinction between social and individual freedom, and women aren't mere cosmetic place holders in it."
Filmed in Hyderabad and Warangal, 'Panne' stars Kalpana Tiwari, Pankaj Munshi, Anand Rangarajan, Vijaya Posala, Silpa Das, Prasad Kamalanabha and Sam Mukherjeer in pivotal roles. It is set to be released this August in Hindi, Bengali, Telugu, Tamil, Kannada and Malayalam.