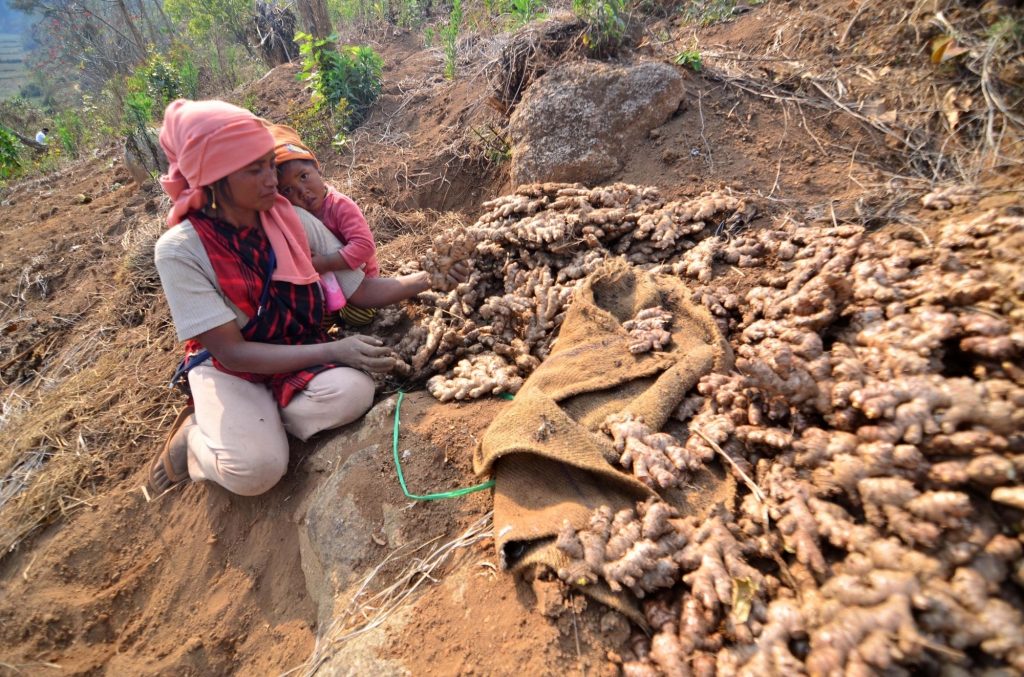 Jaipur, June 27 (IANS) Even at a time when monsoon has drenched the desert state after the Biparjoy cyclone, and people in Rajasthan are craving for ginger tea, there is no respite as ginger is costing Rs 320 per kg.
Not only ginger, tomato is costing Rs 120 per kg in Jaipur, while cauliflower is available for Rs 300 per kg, bitter gourd for Rs 120 per kg, and lady finger for Rs 80 to Rs 100 per kg.
In fact, the vegetables mainly available in the market are bottle gourd, pumpkin and potatoes while the rest are just not coming.
Meenu Jain, a housewife, said, "Due to the changing season, our family members are suffering from cold and cough. We want to have ginger tea, but ginger is too expensive now. Also, imagine spending over Rs 100 on tomatoes. It has disturbed our monthly budget."
Due to untimely rains, the prices of vegetables have skyrocketed. Rains have lashed many parts of the state due to which a huge quantity of vegetables got spoiled, ruining the supply chain.
"Rajasthan is badly impacted by rains. If there is smooth weather in states supplying vegetables to us, the prices can come down," Yogesh Kumawat from the Jaipur Sabji Mandi said.