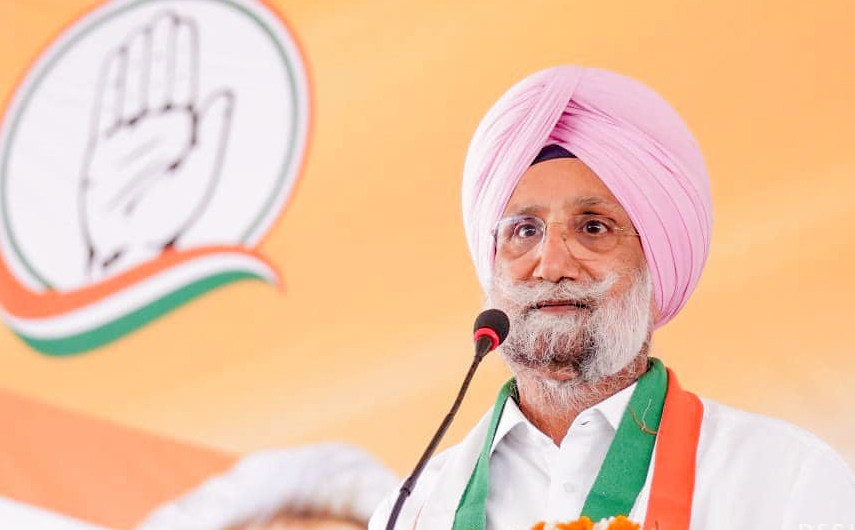 Jaipur, July 13 (IANS) The Rajasthan unit of Congress on Wednesday staged 'Maun Satyagraha' in Jaipur in which many senior party leaders, including Sachin Pilot, participated to protest the disqualification of former party president Rahul Gandhi from the Lok Sabha.
Speaking on the occasion, Congress' Rajasthan in-charge Sukhjinder Singh Randhawa said that Rahul Gandhi will get justice from God and court as well.
"The BJP had to pay the price in Karnataka and Himachal Pradesh polls for silencing the voice of Rahul Gandhi," said Randhawa.
"Silencing the voice of the leader of the world's oldest and biggest party has happened for the first time in history. Everything was done to stop Rahul Gandhi from speaking in Parliament. The people of the country will not tolerate this," he added.
Rajasthan Pradesh Congress Committee president Govind Singh Dotasra said: "No one will be able to stop Rahul Gandhi. Justice will be given by the Supreme Court… and justice is also being given in the people's court. Even in Himachal and Karnataka, justice has been served in the people's court. The public has done the work of teaching a lesson to the people of BJP.
"The people of Rajasthan, Chhattisgarh and Madhya Pradesh will also make the Congress win by defeating the BJP," he said.
Many other leaders, including state minister Pratap Singh Khachriyawas spoke during the protest.