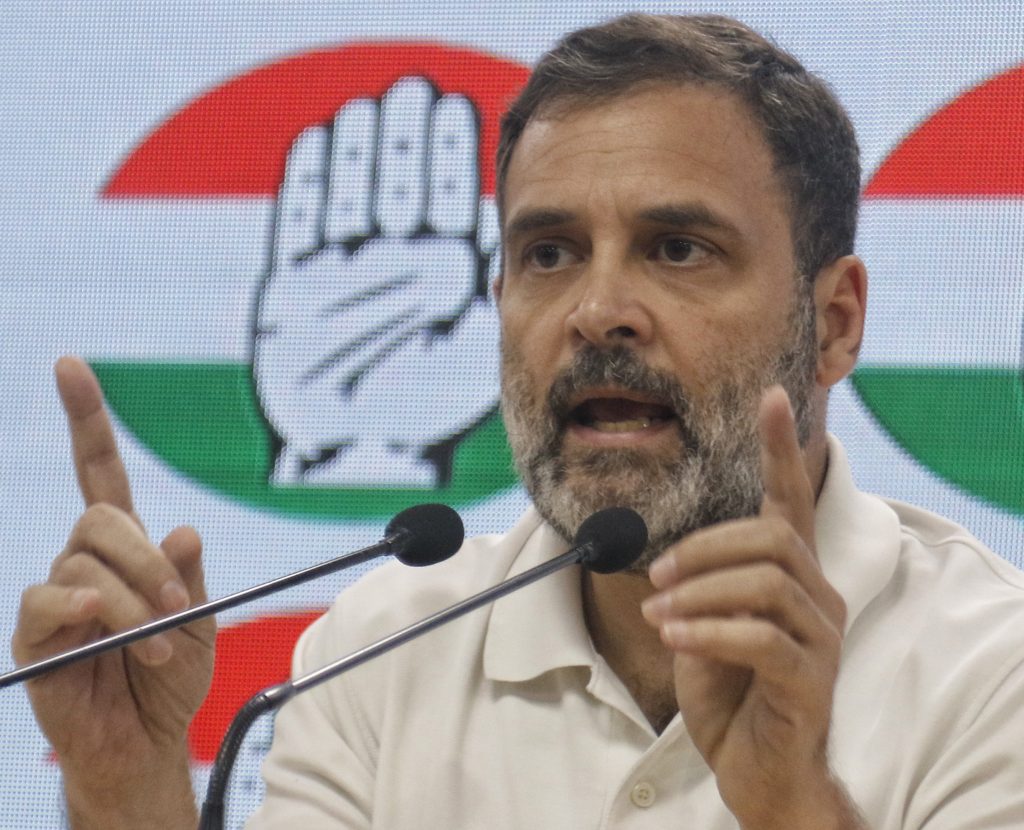 New Delhi, Aug 11 (IANS) Former Congress president Rahul Gandhi will be on a visit to four European countries, including France in the second week of September this year.
A Congress source told IANS: "Rahul Gandhi will be visiting France, Belgium and Norway."
The source said that the Congress leader will also be interacting with the members of the European Union.
He will also meet the students and the Indian diaspora during his visit.
Earlier this year, Rahul Gandhi visited the US and UK.
He also interacted with students, the Indian diaspora and with some prominent university members.