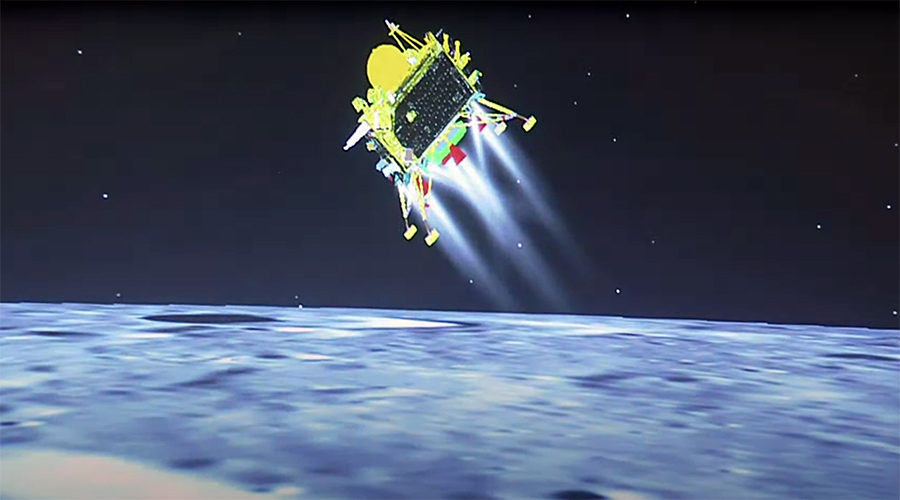 New Delhi, Aug 23 (IANS) President Droupadi Murmu and Vice President Jagdeep Dhankhar on Wednesday congratulated the ISRO after the successful soft landing of Chandrayaan-3.
"Today with the successful moon landing of Chandrayaan-3 mission, our scientists have not only made history but also remade the idea of geography. It is truly a momentous occasion", the President in a video message said.
Vice President Jagdeep Dhankhar said: "With the successful landing of Chandrayaan-3, India becomes the fourth country to accomplish a soft landing on the lunar surface, and the very first country to achieve this endeavour on the south pole of the Moon.
"This is a historic feat signalling the rise of Bharat! Congratulations to everyone associated with this mission and compliments to the visionary leadership of the country," the Vice President posted on X (formerly Twitter).