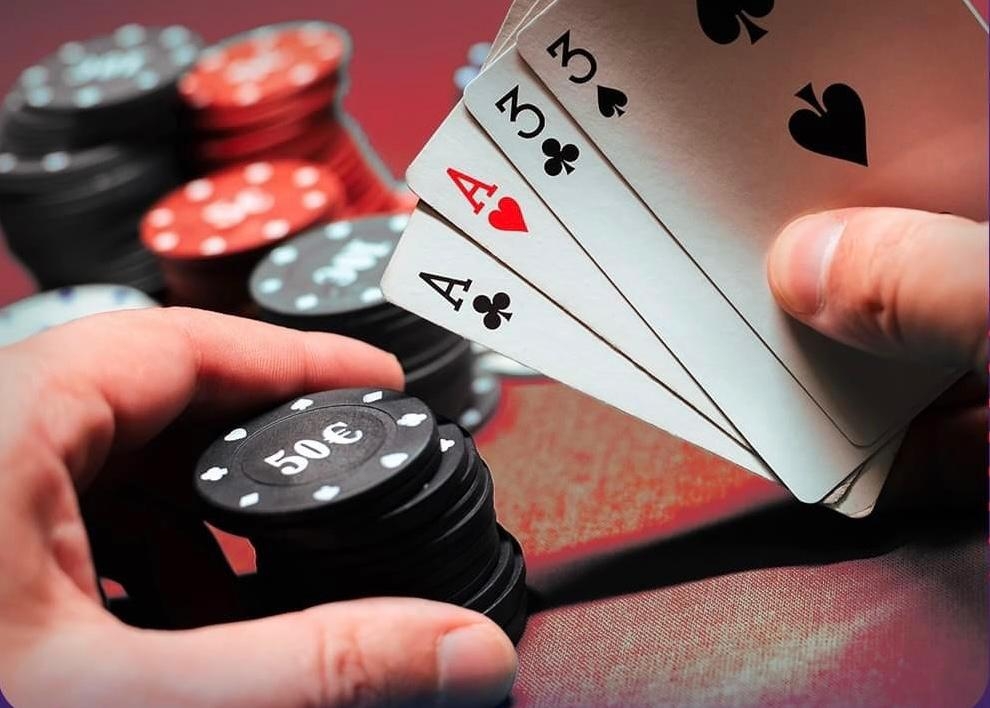 New Delhi, Sep 3 (IANS) The professors of the Indian Institute of Technology, Delhi (IIT Delhi), have said that card games Poker and Rummy are games of 'skill' whether it is played online or offline.
Professor Tapan K. Gandhi, Cadence Chair Professor of Artificial Intelligence and Automation along with his team recently conducted an extensive study affirming that Poker and Rummy are games of skill.
The study reinforces the importance of cognitive and other skills required for success in Poker and Rummy.
It further analysed the impact of experience and learnable skills in the game and the role it play in the player's long-term success in the sport.
"Throughout our research, we were presented with compelling cases that made it clear that these sports indeed require a level of innate understanding that aided in building the cognitive abilities of the players," Gandhi said in a statement.
"Not just limiting the skill aspect to the sport, we also noticed that the player's softer skills like that of understanding social cues, taking decisions under high-pressure situations, memory retention among others advancing throughout the time they were playing consistently," he added.
The study provided a quantitative analysis using mathematical tools to determine whether long-term success in online poker and rummy can be attributed to skill.
The data was analysed using a larger set of user data spanning 30 to 100 games in 2-player, 3-player, and 6-player formats.
The findings indicated that in both poker and rummy, skill variables improve as users play more games. Furthermore, the measured correlation between users' win rates was 0.904, indicating a positive relationship and emphasising the persistence of skill in the game, highlighting the significance of skill over mere chance in shaping outcomes over consecutive periods of time.
"In the realm of online card games like Poker and Rummy, the analysis leaves no room for doubt: skill, not chance, is the driving force behind long-term success," said Deepak Dhayanithy, Associate Professor, Strategic Management, IIM Kozhikode.
"Both online and offline, skill reigns supreme, reducing variability like in other sports such as Cricket, Golf, etc., as players rise to the challenge. The research establishes that skill prevails, enriching our comprehension of cognitive prowess in the gaming arena," he added.