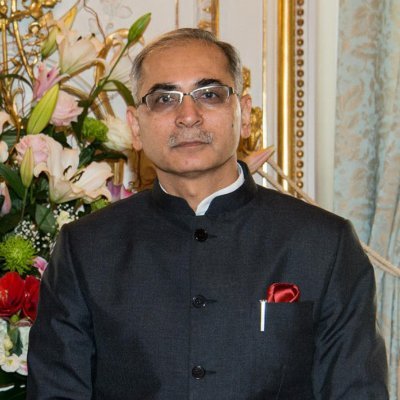 New Delhi, July 12 (IANS) Foreign Secretary Vinay Kwatra on Wednesday said that Prime Minister Narendra Modi's visit to France, beginning from Thursday, will set new benchmarks for strategic partnership between both the nations and will also be rich in substance.
Strengthening defence ties would be the main focus area during the talks between Modi and French President Emmanuel Macron, Kwatra said while briefing media persons on the Prime Minister's visit.
He said that the groundwork is being prepared for announcement of procurement of 26 Naval variants of Rafale jets from France, apart from a significant deal to jointly develop an aircraft engine in India.
Modi will be the guest of honour at the annual Bastille Day Parade on July 14 and will also hold talks with Macron to take forward cooperation in a range of key areas including defence, space, trade and investment.
After concluding his visit to France, Modi will travel to Abu Dhabi on July 15.
Kwatra described the recent riots in several French cities as an "internal matter" and said that they would have no impact on the Prime Minister's visit.
"The visit of the Prime Minister to France would be both rich in substance and in form, and we would believe that it would set a new benchmark for our strategic partnership in years ahead," he said.