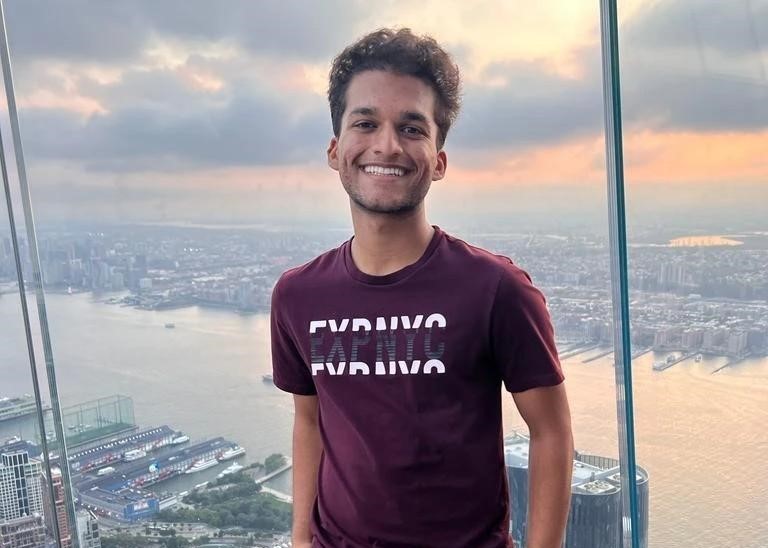 New York, July 18 (IANS) Parents of a 19-year-old Indian American have been appealing for help online after their son went missing from his New Jersey home since the morning of July 15.
According to police, Shyalan "Shay" Shah was last seen in the area of Linda Lane and Westgate Drive in Edison, New Jersey.
An alert from the Edison Police Department described Shah as an "Indian male, 5 feet 8 inches tall, weighing 140 lbs, black hair, and brown eyes".
The alert also said that Shah "left the area on foot".
In a message posted on Facebook, parents Rich and Kalpana Shah asked people to reach out if they had seen their son.
"We have not heard from or been able to contact our son Shay… If you've heard from him today, or hear from him or see him going forward, please let me, Kalpana or Sahil know. Our priority is to get in touch with him," the appeal read.
The appeal was reposted and shared by community members on social media appealing for help to locate the missing boy.
A verified Twitter user posted a message on behalf of the father on social media asking people to reach out in case of any information.
"As you are aware, our son Shaylan 'Shay' Shah has been missing since Saturday (July 15), approximately 5.50 a.m… We have confirmation Shay was last seen at Newark Penn Station on Saturday morning around 11 a.m. Unfortunately, we do not know where Shay is heading at this time. We are still concerned about Shay's well being and appreciate any ongoing support in finding him," the tweet read.
Earlier this year, another Indian-American teen from Arkansas went missing from her high school.
Tanvi Marupally, 15, was located and found safe in Florida after two months of search on March 29.
Lahari Pathivada, a 25-year-old Indian-American who went missing from Texas in May, was found dead nearly 322 km away in neighbouring Oklahoma state, a day after she disappeared on her way to work.